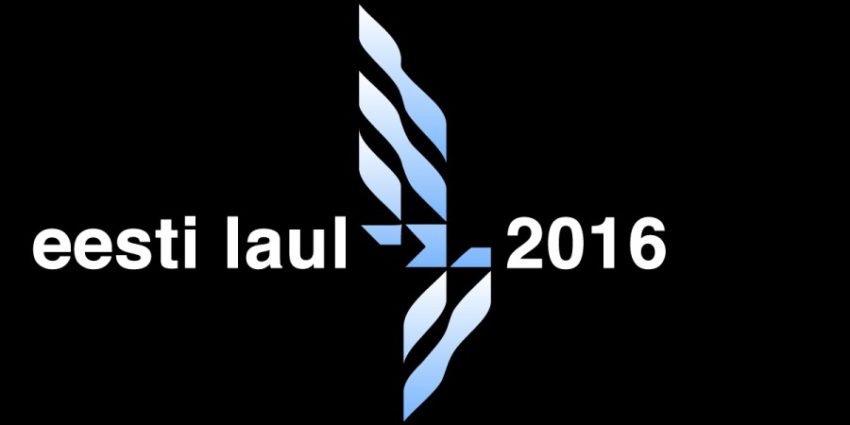 The Estonian broadcaster ETV will once more hold the well known Eesti Laul contest to pick the artist who will wave their flag in Stockholm. The 20 contestants that will take part in this year's competition will be announced on 5th November.
Those interested in submitting a song in this year's Esti Laul can do so until the 2nd of November. An internal jury will then shortlist 20 of all received applications on the 4th and 5th of November. On 5th November, ETV will announce on its TV show Ringvaade the acts that will be taking part in the Estonian national selection, which will take place in February and March of 2016.
All 20 acts will have until the 11th of December to present their songs to the public using whatever platform they wish. The 1st semi final will be held on 13th February and the 2nd one week later on the 20th. The Eesti Laul 2015 final will take place on 5th March.
This year, ETV decided that the artists need more time to promote their songs within the country in order to increase the audience of the contest as well as for the people to know better whom they will be voting for to represent them. That is why all 20 acts will have to release their song on whatever platform they decide until the 11th of December in order for the public to have time to get to know the songs.
Estonia in the Eurovision Song Contest:
Estonia has participated in the Eurovision Song Contest 21 times since making its debut in 1994. Its first appearance would have taken place in 1993, however a qualification round was put into place for seven Eastern European countries hoping to make their debut and Estonia failed to qualify. The country has won the contest once, in 2001, making it the first former Soviet state to win the contest.
Last year, the nation was represented by a duet. Elina Born & Stig Rasta with Goodbye To Yesterday reached 7th place with the 106 points they received. This was the 9th top10 result for Estonia in the contest, more than any other Baltic country so far.
Below you can watch Elina Born & Stig Rasta performing last year's Estonian entry, Goodbye To Yesterday: