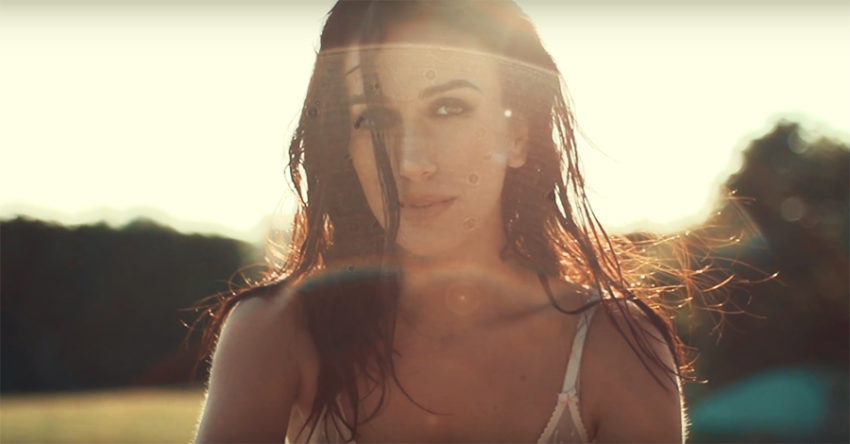 After a long period without new music, Elhaida Dani releases her very first single since her participation in the Eurovision Song Contest 2015, "Më Mbaj". Along with the song, the Albanian singer premiered its respective video. In her Facebook post, Elhaida promises that many new projects are coming.
Elhaida Dani, Albania's 2015 representative, is officially back on the music scene. The Albanian singer has just released her brand new single and premiered the video for it. Më Mbaj (in English Keep Me) shows a softer and more reserved side of the singer and gives space for a few traditional elements in the instrumental, thanks to the track's producers Boocky and Dj Olti.
The Voice Of Italy's winner was in charge of the song's lyrics and collaborated with Frederico Mullner and Clara Orpelli while the video's direction focuses on the good times of a love relationship as the song discusses the same topic.
Given her long absence from the music scene, Elhaida is determined now to focus on new projects. In her Facebook page, along with the announcement of the video, Elhaida promised: "Many new projects are coming."
We surely can't wait to hear more from Elhaida! In the meantime, here's Më Mbaj: