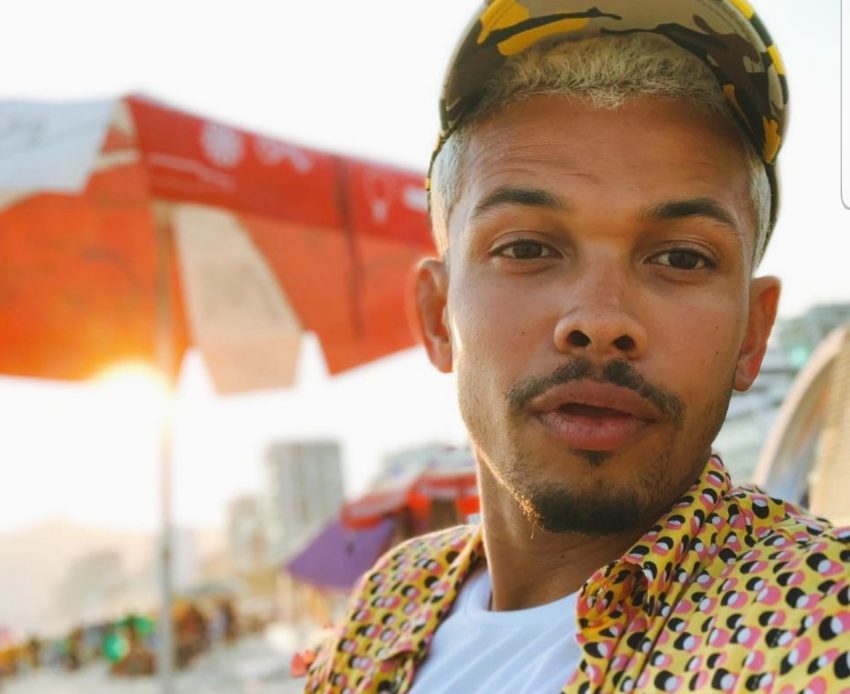 Tomorrow night, Benny Cristo would have been performing for the Czech Republic during the Second Semi-final for this year's  Eurovision. With the cancellation of the show due to COVID-19 pandemic, some countries have decided to send their 2020 candidate for Rotterdam 2021, too, and the Czech broadcaster was the latest to issue a statement on the matter.
After winning the country's national selection with Kemama, Benny Cristo was expected to represent the Czech Republic in the now cancelled Eurovision 2020.
While announcing Europe Shine A Light, the program that will be replacing what would have been the live contest this Saturday, the Czech Television also grabbed the opportunity to inform its audience of its intention to send Benny Cristo to the next Eurovision Song Contest. The broadcaster also invited Eurovision fans to discuss and make suggestions about the entry with which the artist will compete next time.
The Czech Television's development manager, Lucie Kapounová, stated the following:
Benny convincingly won this year's national final, but, unfortunately, he did not get the opportunity to appear on the big Eurovision stage, so we decided to appoint him as the representative for next year as well. However, we would like to let the fans and spectators talk about what song he would represent us with in the coming year, because, according to the rules, Kemama cannot be used. We will inform the audience about everything in a timely and consistent manner, "
Benny Cristo himself sounded enthusiastic about getting the opportunity to represent his country once the Eurovision Song Contest goes ahead again: 'I am very happy that Czech Television has given me a chance to show what is in me next year as well. I can promise all fans and spectators that I will make full use of the time I have due to world events. You have something to look forward to,' he said.
The Czech artist will be joining other 2020 artists expected to be returning to the Eurovision Song Contest next year such as Montaigne (Australia), Vincent Bueno (Austria), Efendi (Azerbaijan), Hooverphonic (Belgium), Victoria (Bulgaria), Tornike Kipiani (Georgia), Stefania (Greece), Eden Alene (Israel), Jeangu Macrooy (the Netherlands), Roxen (Romania), Blas Cantó (Spain), Gjon's Tears (Switzerland) and Go_A (Ukraine).
In the following video, you can revisit Benny Cristo and his African sounding rhythmic entry Kemama.