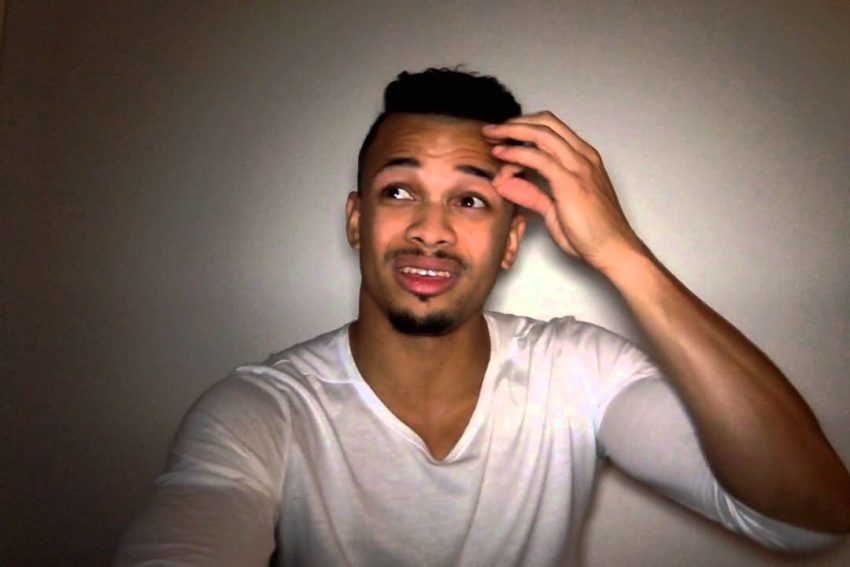 Czech Republic Television (CET) have just announced that they are sending Benny Cristo to the Eurovision Song Contest 2020 to be held in Rotterdam, The Netherlands in May.
Seven acts have published their song and the Czech Republic public and a professional jury have decided that Benny Cristo with the song Kemama will be their representative this year.
The announcement was made on Facebook. A small showcase from the Czech Republic featured a performance from last year's representatives Lake Malawi, who reprised their entry Friend Of A Friend. Martina Bárta from 2017 was also a special guest and she performed her entry My Turn and Human by Rag N Bone Man.
All seven acts were introduced to a small audience.
As a reminder they were

Benny Cristo – Kemama – 22 points
Elis Mraz feat. Čis T – Wanna Be Like – 18 points
Barbora Mochowa –White & Black Holes – 14 points
We All Poop – All the Blood (Positive Song Actually) – 12 points
Karelll – At Least We've Tried – 10 points
Olga Lounová – Dark Water – 9 points
Pam Rabbit – Get Up -9 points
In the end Benny Cristo triumphed and will be heading to the Eurovision Song Contest 2020. He was the favourite with the televote and second favourite with the jury. Barbora Mochowa won the jury vote, but came last with the public. See how opinions can differ.
Below you can hear the chosen song.