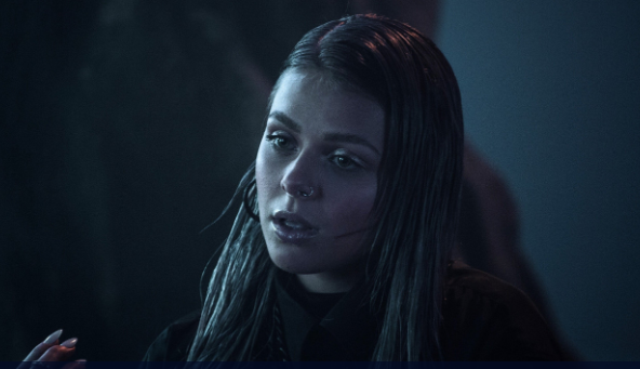 The Bulgarian representative for Eurovision 2020, Victoria has announced that she will perform an on-line concert from her home, for her fans on March 28th..
The performance will last for thirty minutes and will take place from Sofia. The concert will be streamed live via the link eurovision.icard.com at 7 in the evening CET.
If you would like to interact with the singer, who is one of the favourites from this years contest, you can submit a question to Victoria, via her Twiiter, Instagram and Facebook accounts, from Wednesday.
Victoria is doing this as a thank you to her fans, since she has had to cancel her trips to the pre Eurovision parties. Victoria is taking the health recommendations by governments around Europe, seriously and asks that her fans show discipline too. At this time Victoria is very much looking forward to performing as part of The Eurovision Song Contest 2020.
Bulgarian Television have announced that they will contact entrants from other countries to see if they would be interested in hosting something similar.
Bulgarian Head of Press, Vasil Ivanov says that "Despite or maybe because of hard times ahead we should find new ways to bring the fans and artists closer together, as we now live under strict social distancing measures. Eurovision is all about hope, togetherness and joy and this is why we will be in touch with other delegations to host together an online Eurovision concert in April for all the fans of the contest and music lovers around the world".
Below you can watch Victoria's entry Tears Getting Sober.