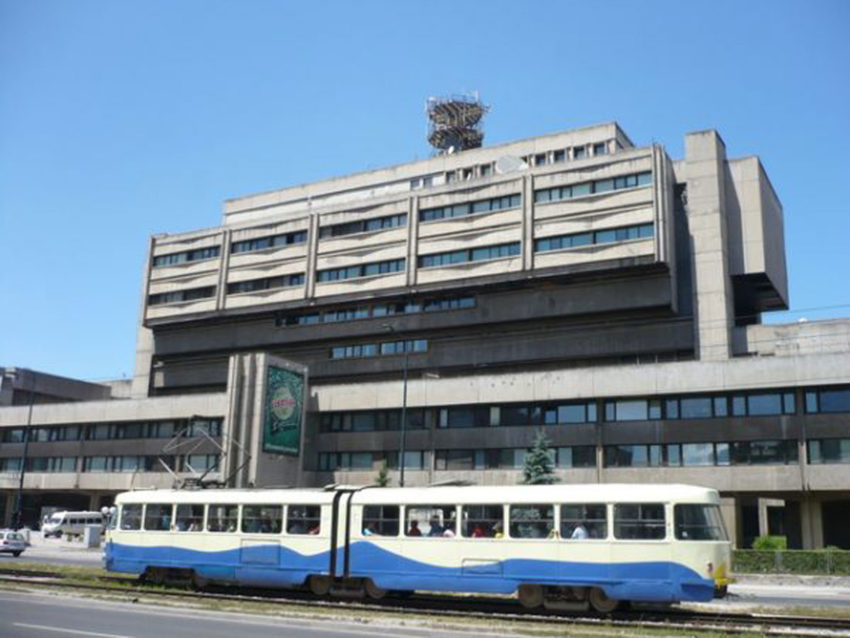 EBU has decided today to extend the deadline for the Bosnian National Broadcaster to pay part of their debt to EBU to the 8th of June. This follows the decision of BHRT's Executive Board two days ago to suspend all the programming and broadcasting from the 30th of June.
According to EBU, the Bosnian-Herzegovina broadcaster BHRT owes the organization about 5.5 million euros. Initially EBU demands from BHRT to pay 1.7 million euros in order to maintain access to EBU member services such as the transmission of the forthcoming UEFA European Football Championship.
EBU Director General Ingrid Deltenre explained that EBU hopes that the government of Bosnia and Herzegovina recognizes the seriousness of the situation and not only commences the necessary reform of the licence fee, but also takes immediate and urgent measures to allow BHRT to continue operations and pay back its debts. EBU also believes that a strong public service media is the cornerstone of a stable democracy and key to social cohesion as it is indicative of a state's freedom and media plurality. Furthermore EBU urges the European Commission and the international institutions to support EBU in calling on the Bosnia and Herzegovina's government to come up with a credible and long-term solution to funding public service media in the country and supporting this nascent democracy.
In case that BHRT fails to pay its debt, Bosnia and Herzegovina will become the only country in Europe that doesn't have a functioning public service at a national level.
Less than two months ago, the Romanian broadcaster TVR, lost its access to all EBU services and as such the country couldn't take part in this year's Eurovision Song Contest. That situation is still unsolved.