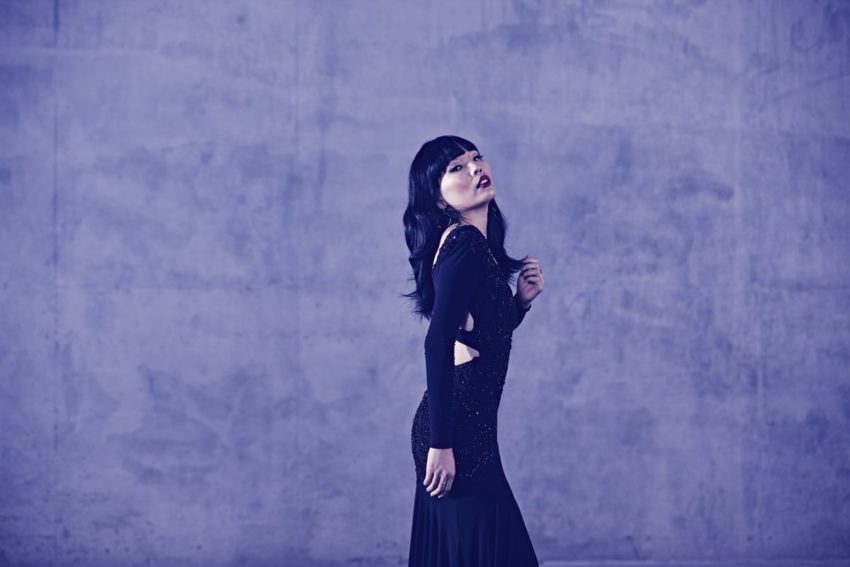 For those of you planning to escape the European summer, for wintry climes in Australia, keep that extra bit of cash for a ticket to Dami Im's Yesterday Once More tour.
Obviously a huge Carpenter's fan, Dami will tour Australia, after returning from Eurovision, win or lose.
The thirty four date tour, named after one of the Carpenter's biggest hits, Yesterday Once More, extends from July 1 all the way through to December 10, with intermittent breaks You can find details from Dami's own web site but the tour schedule pretty much covers the whole country. The shows are expected to last for two and a half hours and cost around 60 Australian Dollars (40 Euros).
Dami will perform in tenth place in the second semi final on May 12th.
You can take our fun quiz about the talented singer. You never know when you may run into her, and will be able to impress her with your knowledge.
Dami Im (Australia 2016)
Which pop group helped Dami Learn English? Check your Dami Im knowledge in this quiz.
Below you can get a taste of what you might see on the tour as Dami covers one of the Carpenters greatest hits Rainy Days and Mondays.