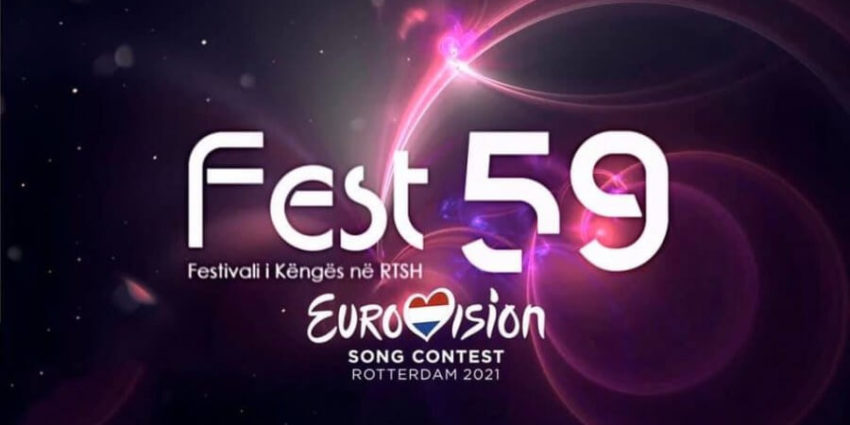 Albanian broadcaster RTSH has just released all 26 songs for the upcoming national selection Festivali i Këngës 59. One of these entries will represent Albania at the 2021 Eurovision Song Contest.
At the end of October 2020, Albanian broadcaster RTSH revealed the list of 26 semi-finalists for its traditional national final called Festivali i Kënges 59, sometimes known under its abbreviations FiK or FEST' 59. But this year it's no surprise that things can't be the same as every other year.
RTSH decided that in the times of the coronavirus pandemic, they will make the festival an open-air event. That's also the reason why we don't know the exact dates yet, only that it will be sometimes in the second half of December in Tirana, somewhere close to Italia Square.
These are the 26 songs competing to represent Albania at the Eurovision Song Contest 2021 in Rotterdam, the Netherlands. Songtitles are made links to the YouTube video.
Below you can remind yourself of last year's winner of Festivali i Këngës Arilena Ara, who should have represented Albania this year in Rotterdam. She is not among the national final participants for next year, so we need to wait to see her at the Eurovision Song Contest at a later stage perhaps. This live performance is the Eurovision version of her song Shaj, which was translated from Albanian to English as Fall From The Sky.