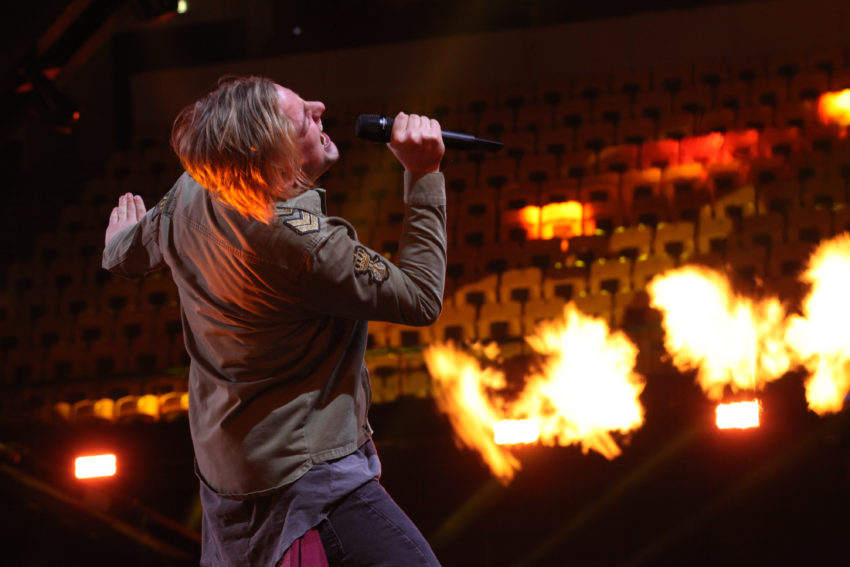 Men's World Championship in handball or first heat of A Dal? That was up to the TV viewers in Hungary to decide tonight. Those who tuned into the national selection saw 10 acts compete for six places in the semi-finals. 
At the same time as Hungary played Denmark in the World Championship in handball, the national A Dal selection kicked off. The handball match was lost, but six acts are now ready for next stage in A Dal.
Who shall represent Hungary at this year's Eurovision Song Contest? Tonight, four acts were eliminated from that search. A combination of jury and tele voting selected the six acts that continue in the selection. The professional jury consisted of composer and musician Miklós Both, leadsinger Misi Mező, artist Feró Nagy, and vocal coach and singer Lilla Vincze.
A Dal Heat 1
The following 10 acts took part in tonight's first heat.
Antal Tímea feat. Demko Gergő – Kedves Világ! (Qualified)
Berkes Olivér – Viágítótorony
DENIZ – Ide Várnak Vissza (Qualified)
Hamar Barni – Wasted
Konyha – Százszor Visszajátszott (Qualified)
Nomad – A Remény Hídjai (Qualified)
Oláh Gergő – Hozzád Bújnék (Qualified)
Pátkai Rozina – Frida
Szekér Gergő – Madár, Repülj! (Qualified)
Váray László – Someone Who Lives Like This
Hungary at the Eurovision Song Contest
In 1994, Friderika Bayer was the first to take the Eurovision stage representing Hungary. She finished in a great 4th place with 122 points. That is today still the best result the country has achieved. They have five times in finished in top 10, and since the introduction of televised semi-finals, Hungary only failed to reach the final twice.
Coincidently, the two who didn't reach the final came two years in a row, in 2008 and 2009.
Over the years, it has been quite mixed what Hungary has sent to the contest. They have chosen almost everything from ballads to heavy rock songs, some in English and others in their native Hungarian. Last year, it was rock band AWS who won their national A Dal final and went to Eurovision with the song Viszlát Nyár.
In the video below, take a look at AWS performing at last year's Eurovision In Concert: