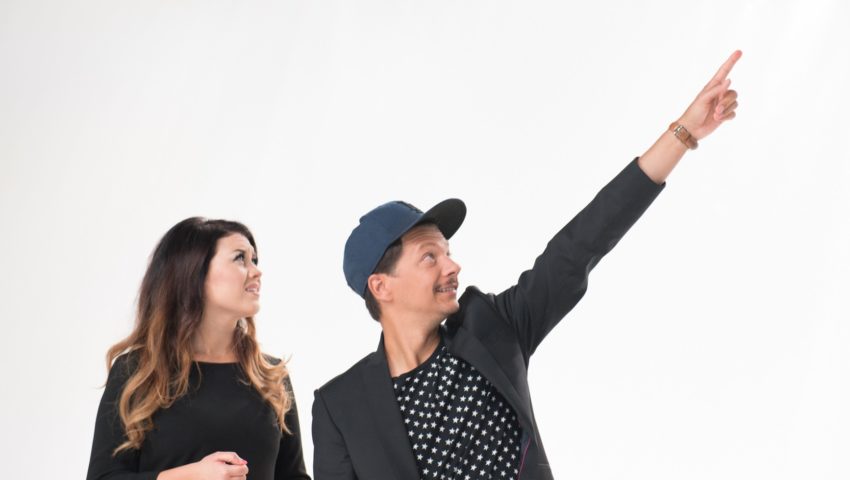 The Estonian broadcaster presented the 20 songs that were previously selected to take part at the Estonian national selection for Eurovision 2016, Eesti Laul 2016. The Estonian national final will be held in the Saku Suurhall on 5th March.
After EER, the Estonian broadcaster, decided to hold the upcoming Eesti Laul at Saku Suurhall, the same venue where Eurovision Song Contest 2002 was held, today the 20 songs that will compete in the 2 semi finals of the Estonian national selection were presented to the public.
1st Semi Final (13th February)
Love a Little Bit / The Jingles
Hispaania tüdruk / Indrek Ventmann
Immortality / Cartoon feat. Kristel Aaslaid
2nd Semi Final (20th February)
Parmupillihullus / Meisterjaan
Ei ole mul olla / Põhja-Tallinn
The people of EER look forward to the upcoming Eesti Laul and working hard for the best result. The final show of the competition will take place on 5th March at the Saku Suurhall arena. As they say, there will be an innovation for this year: the location of the green room – this will move in front of the audience so there will be an excellent opportunity to see the artists's emotions from just a few meters away. The Eesti Laul semi-finals will take place on February 13th and 21st as it was already announced before. Tickets for all 3 shows can be purchaced online.
Estonia in the Eurovision Song Contest
Estonia has participated in the Eurovision Song Contest 21 times since their debut in 1994. Their first appearance would have taken place in 1993, however a qualification round was put into place for seven Eastern European countries hoping to make their debut and unfortunately Estonia failed to qualify. The country has won the contest once, in 2001, making it the first former Soviet state to win the contest.
This year, the nation was represented by a duet. Elina Born & Stig Rästa with Goodbye To Yesterday reached 7th place with the 106 points they received. This was the 9th top10 result for Estonia in the contest, more than any other Baltic country so far.
Below you can watch Elina Born & Stig Rästa performing last year's Estonian entry, Goodbye To Yesterday.