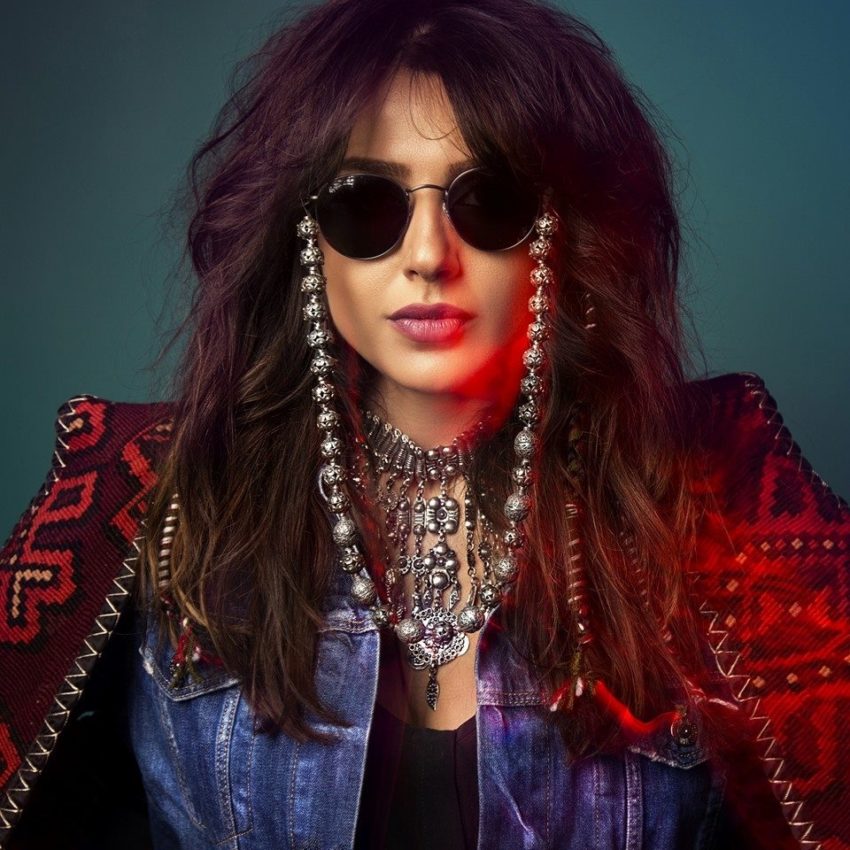 Zartonk is the title of a new single from Armenian Sirusho. Last night the 2008 Eurovision Song Contest participant released the official video for it. Judging from that, she is a tough woman you don't want to mess with. 
At the 2008 Eurovision Song Contest, Sirusho, accompanied by three male dancers used her body to show off some sexy moves. That performance in mind, the new video from her is very different. She is now a tough woman hanging out with what appears to be a bunch of guerilla soldiers. Wearing military boots and a camouflage shirt, she is far away from the short dress on the Eurovision stage.
Zartonk is a single from the new album Arma✣. The official video released last night can be seen below:
Sirusho finished 4th at the 2008 Eurovision Song Contest with the song Qélé, Qélé. It was only Armenian's third Eurovision participant, and is today still their best result.