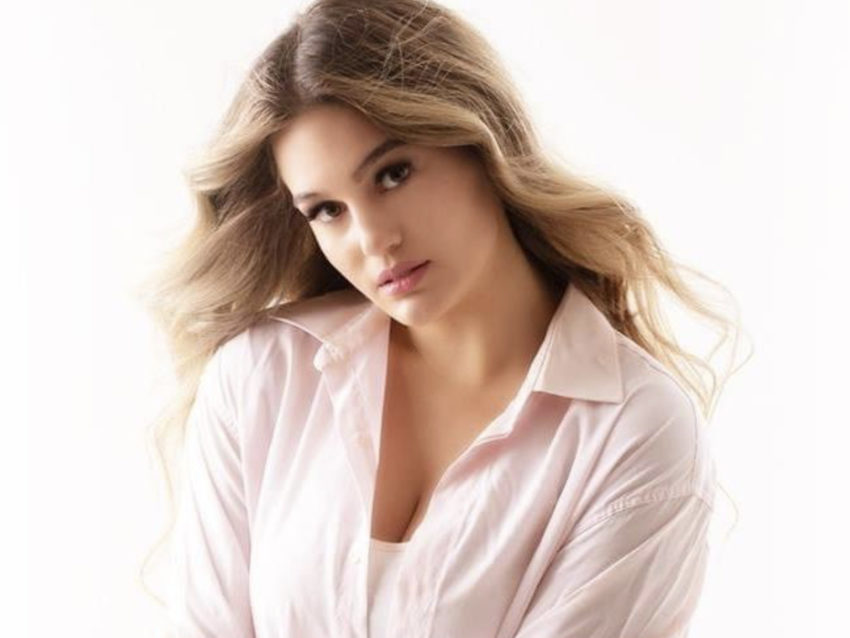 Armenia's public broadcaster AMPTV has announced its withdrawal from this year's Eurovision Song Contest (ESC).
Despite the best efforts AMPTV say the events that followed after the confirmation of Armenia's participation at this year's event have made it impossible to organise an entry in time for this month's deadline.
AMPTV told Eurovision.tv
"After careful and detailed discussions, the Public Television Company of Armenia has decided to withdraw from the Eurovision Song Contest 2021, considering the latest events, the shortness of production time as well as other objective reasons that make the proper participation of Armenia at ESC 2021 impossible."
Unfortunatley, due to circumstances, Armenia had also withdrawn from the last Junior Eurovision Song Contest.
This takes the number of participants down to 40.
Last year the country would have been represented by Athena Manoukian with the song Chains On You.
Armenia At The Eurovision Song Contest
Armenia made their debut in 2006 with André and Without Your Love placing 8th. They made the Top 10 with their first 5 entries. Armenia withdrew from the 2012 contest, due to the location it was held in.
After their return Aram mp3 placed 4th with, Not Alone in 2014.
Armenia failed to qualify for the finals at their last two years of participation.