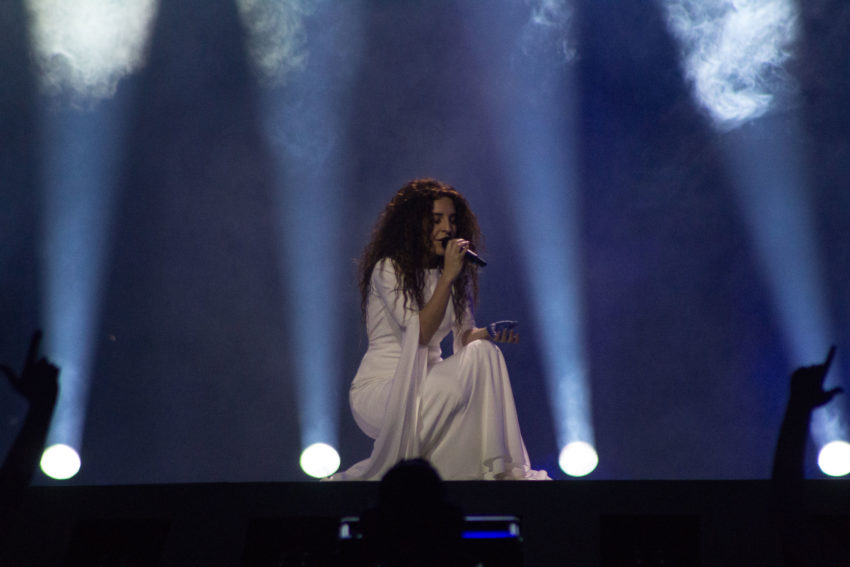 This year's Greek entry is now available to listen to in a full English version. With the Greek version, Yianna Terzi, didn't manage to reach the Eurovision final as she only achieved a 14th place in the first semi-final on the 8th of May.
High ambitions and a lot of buzz was created around the 2018 Greek entry. Oniro Mou however didn't have what it take to live up to it. Greek broadcaster wanted a song in Greek to represent them this year, but in case you are wondering how it would have sounded, if they had went for an English version, you can now make up your mind.
Yesterday, Yianna made an announcement on her Instagram account, in which she was lip-singing a bit of lyrics from Eternity, the English version. In that way, she has prepared the fans around the globe about the incoming song release.
Back on 22th of April, the Greek singer also released a snippet in which was joined by Stereo Soul, a well know duo who started their career the talent show X-Factor, and several times has tried to reach the Eurovision stage.
The full version of Eternity is however now available – listen to it in the video below: