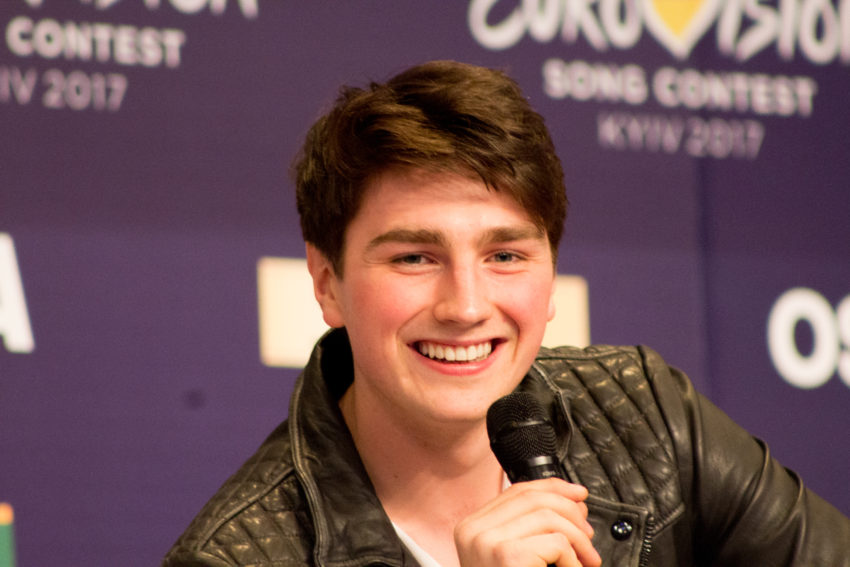 Brendan Murray wrote his new single himself. Sometimes things goes too fast, that's what the Irish 2017 Eurovision participant sings about in this track just released.
Brendan Murray represented Ireland in the Eurovision Song Contest in 2017 with his song, Dying To Try. Unfortunately, he did not qualify. "I'm disappointed, but life is full of knocks so I'm going to take it on the chin and move on," said Brendan Murray after learning Ireland's result after the voting.
Well, he certainly did take it on the chin and moved on, for now, he has released a new single, Way Too Fast, along with a music video, recorded by Robert Grace, who also produced the song.
Way Too Fast, as the title of the song suggests, is about a relationship that is happening too fast. The song is accompanied by Brendan's skills on the guitar.