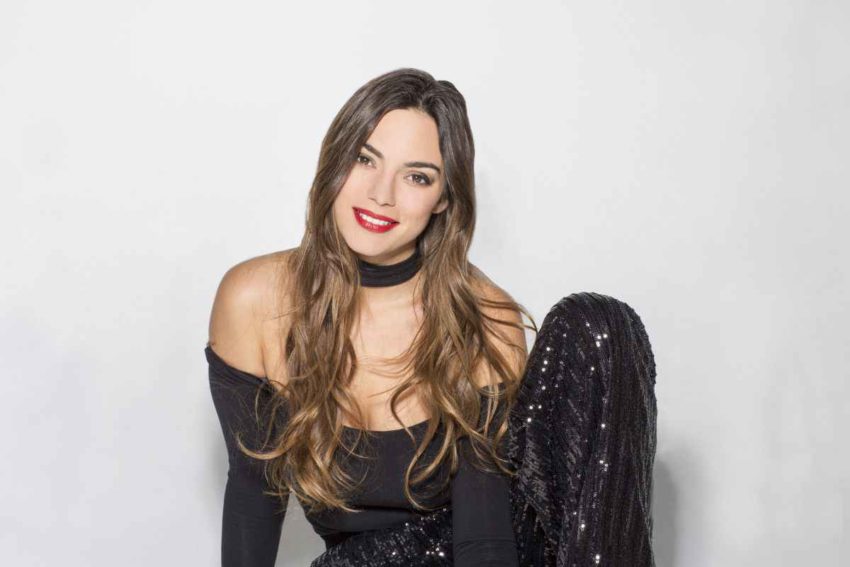 Earlier this month, we learned that Alma will represent France in Kyiv with her song Requiem. Five days and a lot of positive attention on Alma later, the singer performed an acoustic version of her song on "C à vous".
Yesterday, Alma was invited in a French talk show to talk about her Eurovision entry. At the end of the show, she performed her song in a different way, the acoustic way. As we are waiting for an update on the French song, the French delegation is ready to have a good result, after the success of Amir last year in Stockholm. Yet, we don't know how the final version of Requiem will sound, but surely Alma is set to deliver a good performance in Kyiv.
We can appreciate the great and sweet voice of Alma with only the sound of the piano especially good in this acoustic version. The sobriety of the melody is as enjoyable as in the original version. On the one hand, we can have the catchy aspect of the song, dancing melody which makes you in a good mood. On the other hand, you have this peaceful version very well performed in live by Alma.
But remember that Alma was not the only one to promote herself with acoustic versions. Indeed, Amir also did a lot of covers on the official YouTube channel, covers of Heroes, Say Yay! and even Euphoria by Loreen. There is another similarity between Amir and Alma, for example, the fact that the songwriter of J'ai Cherché is the same as for Alma's Requiem. By the way, the songwriter Nazim Khaled, also wrote almost ten songs for Amir's album Au Coeur De Moi and also writes songs for Kendji Girac.