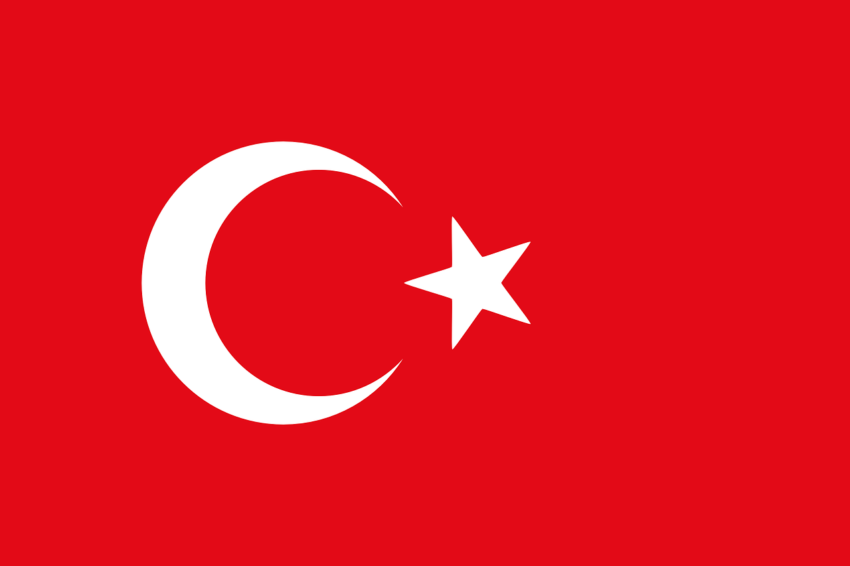 After a lot of rumours and discussions amongsts fans finally the Turkish broadcaster TRT made a statement about their participation in next year's Eurovision Song Contest to be held in Sweden. 2016 will not be the year Turkey make its comeback.
In 2013 Turkey pulled out of the Eurovision Song Contest, and now it seems clear that 2016 will be the 4th year in a row with no Turkish participation. TRT announced on the 14th of December 2012 that they would not attend the competition in Malmö, citing dissatisfaction with the rules of the contest. In December 2014 it was then announced from Turkish side that EBU had given in, accepted their requirements, but denied the country to take part in the contest this year as the deadline had expired. EBU didn't comment on that situation, but if things were settled surely Turkey would be back for 2016?
Today came the statement from broadcaster TRT that said no, Turkey isn't ready for a Eurovision comeback and that EBU apparantly didn't give in anyway:
TRT stated that no action has been taken with respect to the changes TRT requested regarding the contest.
Turkey in the Eurovision Song Contest
Turkey participated in the Eurovision Song Contest 34 times from their debut in 1975 until their withdrawal in 2013. Turkey have always qualified for the grand final, except the 2011 contest when they failed to qualify to the final. Turkey had poor results in the first two decades of their participations. Before 1997, the country's only top ten result was achieved by Klips ve Onlar, who placed ninth in 1986. Turkey achieved six top five results between 1997 and 2010 winning once in 2003 with the song Every Way that I Can by Sertab Erener, narrowly defeating Belgium by two points. In 2004, the home entry in Istanbul, For Real by Athena, placed fourth. In 2007 Kenan Dogulu with Shake it Up Sekerim, also finished fourth. In 2008 they were seventh. In 2009, Hadise achieved another impressive result for Turkey, finishing in fourth place. In 2010, the metal band maNga, achieved Turkey's second best result in the contest, finishing second. Turkey abstained from the 2013 contest and hasn't returned since then.
Below you can watch the last Turkish entry Love me Back by Can Bonomo which ended 8th, from the Eurovision Song Contest 2012 in Baku: