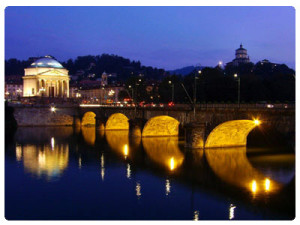 It has been mentioned by other media that Torino will host the 2016 Eurovision Song Contest in case of an Italian win by Il Volo on Saturday the 23rd of May. Italian Head of Delegation however says this is pure fantasy.

The city of Torino should be the city that will host the 61st Eurovision Song Contest in the case that Italy with Il Volo and Grande Amore take home the Eurovision throphy this year. EuroVisionary asked the most competent person to answer if this is correct.
Nicola Caligiore who is in charge of Internalional Relations in RAI and the Italian Head of Delegation in Eurovision answered us with the following explicit and unequivocal manner on the above rumours:
Absolutely pure fantasy. At the time being there is no speculation.
So from the Italian broadcaster we can conclude that nothing has been decided. We are also yet to see if Italy can win the Eurovision Song Contest this year. They are tipped as a possible winner, but they aren't the only favourite.