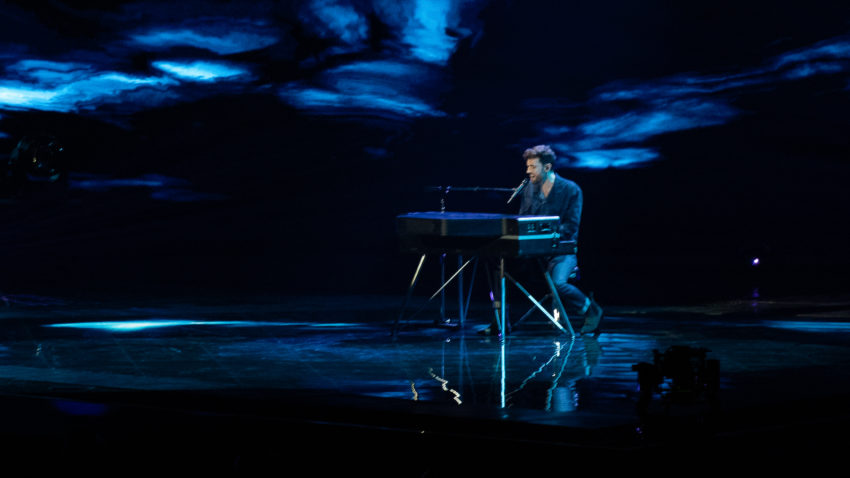 In October and November, Duncan Laurence will tour in his home country, but in December he goes on a European tour which so far is listed to bring him to five countries. This will be his very first tour
Since he presented his Eurovision entry Arcade back on the 7th of March, it instantly became a hit with both bookmakers and fans. The bookmakers placed him second, but when Russia's Sergey Lazarev two days later released his Scream, Duncan took over the first position. He became top favourite to win – and that role, he never let go off. Today, the day before the final odds currently says there is 46% chance he will win!
If Duncan wins the Eurovision Song Contest, tickets will sell out even faster for the shows he just presented. The Dutch tour kicks off in Nijmegen on the 10th of October, and is so far scheduled to finish in Hengelo on the 8th of November. In December, he then starts his European tour. The third of December, he will be in London, after that heading to Germany for four shows and one in Austria before he travels North to Denmark for the 12th of December and Sweden on the 13th.
Tickets for the Dutch tour will go on sale tomorrow, while tickets for the European part can be purchased from Monday. Visit his website to get exact dated and to buy your ticket(s) for what will be Duncan's first tour. In a post on Facebook, he writes: "This is a dream come true. Ever since I was a child I dreamed of going on tour. It feels so unreal to announce my first. Thankful and excited! Europe here I come".
With still one day to go until the final of the 2019 Eurovision Song Contest, in the video below you can get to know Duncan a bit better in our video challenge "Complete the Sentence".