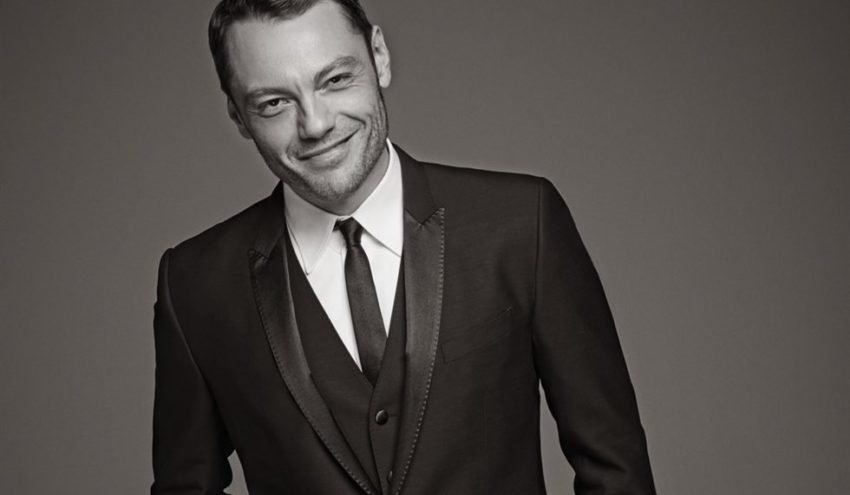 Tiziano Ferro will perform on the first night of Sanremo 2017, just like he also did in the 2015 edition of the most famous Italian music festival. Carlo Conti announced him as the the first Italian super guest star for the upcoming 2017 edition of Sanremo.
Tiziano Ferro is a well known name. He released six studio albums which all went number one in Italy. He have had millions of sales all over the world and countless gold and platinum records in Italy, France, Germany, Belgium, Switzerland, the Netherlands, Austria. He has sung in Italian, Spanish, English and French.
He has collaborated with other artists like Jamelia, Laura Pausini and has written songs to artists like Alice, Giusy Ferreri, Baby K and Blue, and now Tiziano Ferro returns to the stage of Theatro Ariston for another guest appearance after his last visit in 2015.
Aside from his success as an artist, Ferro is also known for his personal struggles, which he has been very open about. Having been overweight as a teenager, he has been outspoken about his battles with food addiction and eating disorders. He has also been on medication when going through a depression.
Despite the struggles, Tiziano is a strong act who will please the viewers of Sanremo 2017.
Below you can watch the video to Potremmo Ritornare, Ferro's latest single: