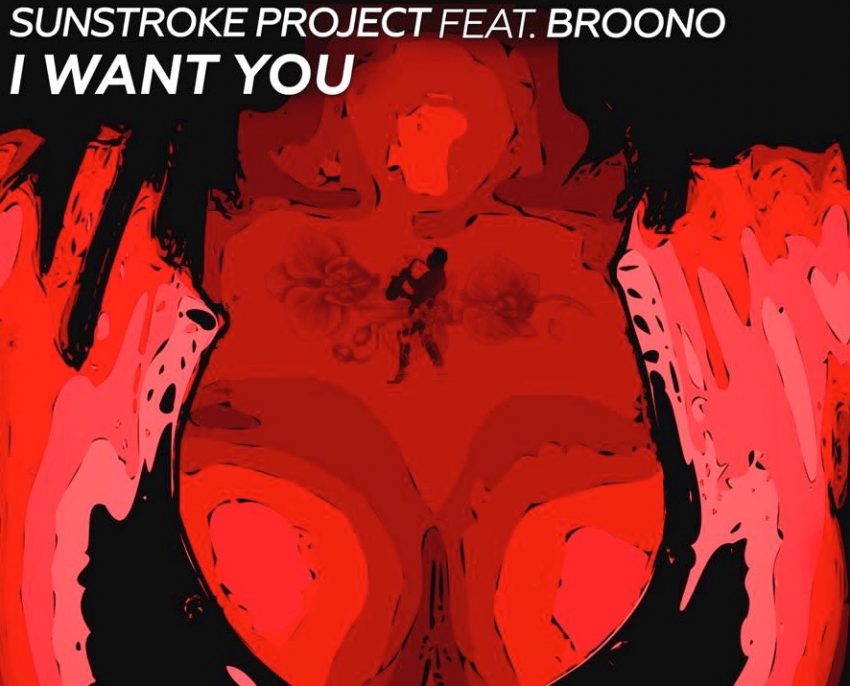 After coming a respectable 3rd place in last year's Eurovision Song Contest, SunStroke Project are back with a brand new single which is perfect for summer. The new track sees the trio collaborate with fellow Moldovian singer Broono. Will this collaboration be another successful summer anthem?
Today SunStroke Project have released their latest single I Want You. The trio from Moldova have teamed up with Moldovan singer Broono for the new track. Broono is a successful singer in his home country and in 2011 had a beach resort hit with All My People, the video for which received over 200,000,000 views.
I Want You is a laid back track perfect for those beach resorts in Europe. And of course, epic sax guy in back and provides the song with the signature SunStroke sax sound that everyone loves. I Want You is not immediately as catchy as Hey Mamma! but is certainly a grower. As the title suggests, the song is about how much the guy wants the girl, only she can make him happy.
In May last year, SunStroke Project came out of nowhere to achieve 3rd place in the competition with their entry Hey, Mamma!. Their score of 374 points gave Moldova it's best result to date. The trio received the coveted 12 points from Australia, Italy, Portugal, Romania and Ukraine. On their return to Moldova, the band were awarded the Order Of Honour award by Moldova's President, Igor Dodon.
You can hear the official audio for I Want You below