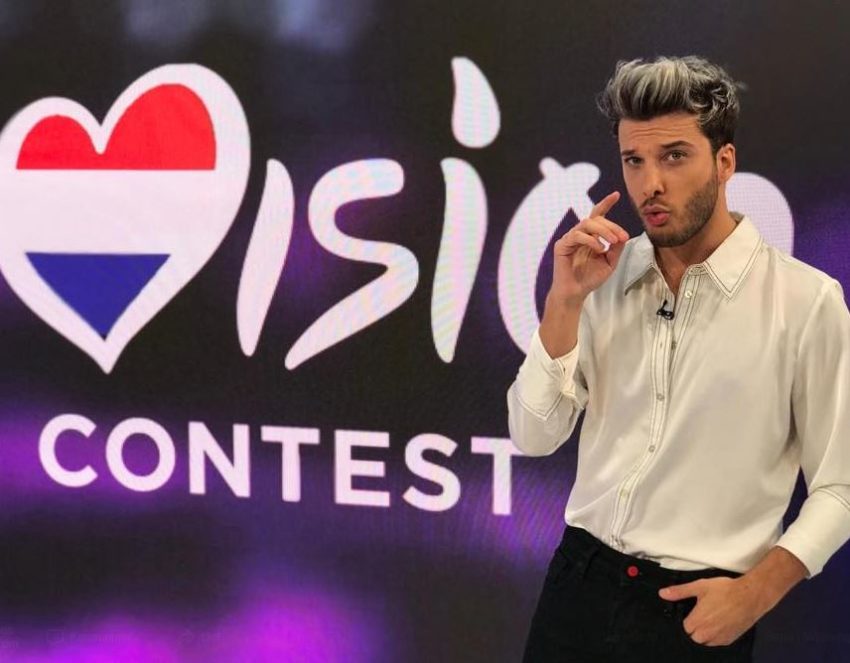 With the song "Universo", Blas Cantó aims to deliver a good result for Spain at this year's Eurovision Song Contest. The former boyband singer was internally selected to represent his country. Today, the song was released.
It feels like a long time ago, and in fact it was early October 2019 that the Spanish broadcaster RTVE presented Blas Cantó as their artist for the 2020 contest in Rotterdam, the Netherlands. The broadcaster had skipped the traditional selection and went for an internal selection.
The song which Blas will perform in Rotterdam is titled Universo and with the release today, fans can now start predictions as to whether or not this will bring Spain a good result. In recent years, the country has struggled to do so with no top 5 result since 1995 where Anabel Conde finished second with the song Vuelve Conmigo. The past five years speaks for itself… best result a 21st place achieved in 2015 by Edurne and her Amanecer.
Spain really needs a good result. Will Blas Cantó be able to do so? Listen to Universo in the video below: