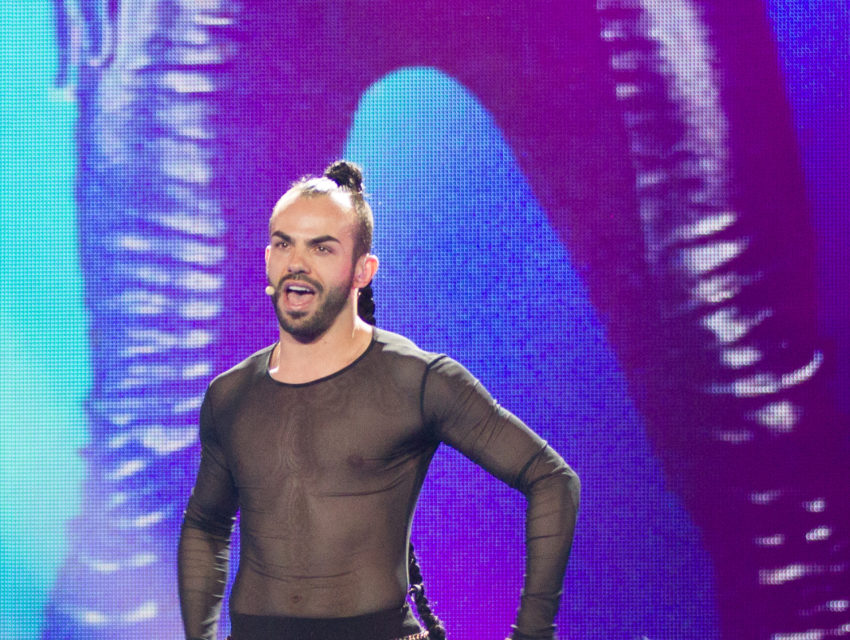 Even if you don't make it to the final, the Eurovision Song Contest can still be an amazing experience which is worthy of a book. This year's Montenegrin participant Slavko Kalezić announced today that he is working on such a book to be released next year. 
The Eurovision Song Contest is much more than two semi-finals and a grand final. It is also the preparations whether this is months or even years for some, it's the pre-party arrangements where you meet the other participants, the fans and a portion of the press. And then it is the time you travel to the host city, the rehearsals, the press conferences and perhaps also the night clubs.
Even if you don't qualify for the final, as was the faith of Slavko Kalezić representing Montenegro this year, Eurovision is much more than just a quick in – quick out TV show.
With the song Space, Slavko didn't manage to get the result him and his fans were hoping for as he finished 16th in the semi-final, but the unique experience the Eurovision Song Contest is, he will remember forever. Today he announced that he is working on a book about just that, his Eurovision experience. The book is mentioned to be in English and will be released next year.
Below you can take a look at our 4K video from Kyiv where Slavko performed Space in the first semi-final: