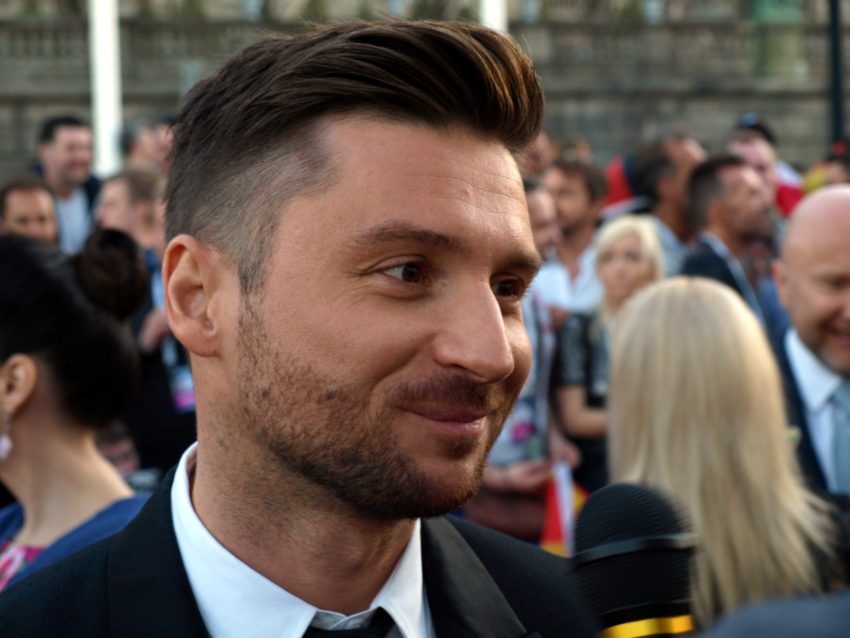 Sergey Lazarev, who represented Russia in the Eurovision Song Contest last year, has just released a new single. The artist himself introduced the track to his fans with a post on his Instagram account. See what you think of the just released video for the song.
A translation of yesterday evening's Instagram post (seen further below) reads as follows:
'Alright, let's go)) My song "Lucky Stranger" is available on iTunes! Tomorrow it will be available on GooglePlay! Appreciate the work of an artist, an author, composers and all those who took part in creating this song – download only LEGALLY!! Author: Jonas Thander, Russian text: Lara D'Elia and a little bit by me)) Mastering: Konoplev Andrey. Tomorrow we will release a bombastic music video for it!)))😉😉
In the meantime, download the song and learn the lyrics! The link is in the profile!'
Having won the televote, Sergey came third overall in Stockholm last year. See what you think of the video for Lucky Stranger released today – how does it compare to the artist's Eurovision entry You Are The Only One?