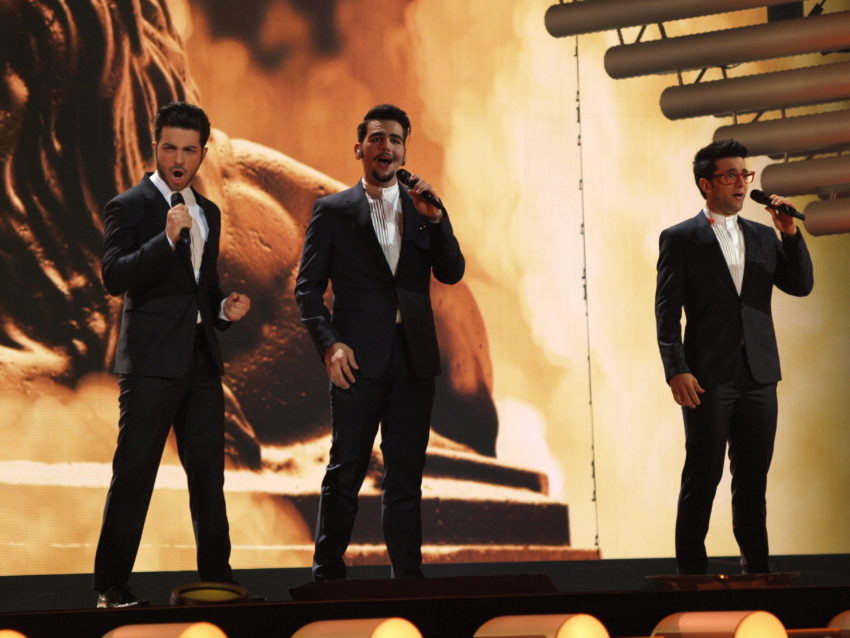 Rai has confirmed that the Sanremo 2016 winner will have the right to go to the Eurovision Song Contest 2016 in Stockholm for Italy. Otherwise Rai will select someone else who is willing to go to Stockholm. Also, Eurovision moves from Rai 2 channel to Rai1 for the first time since 1991 when Italy hosted the contest in Rome.
After a series of top 10 rankings and some of the most famous Italian artists representing their country, Rai decided to keep the same format they used in 2015 for Eurovision. The winner of Sanremo will get the right to represent the nation in Eurovision. If the winner doesn't wish to represent Italy in the Eurovision Song Contest, Rai will select another artist who took part in the "Campioni" division of Sanremo. The song could be the Sanremo winning song or another song that will be chosen between the artist and Rai.
Another innovation is that Rai will air the Grand Final of the Eurovision Song Contest on Rai 1 for the first time since 1991 when they held the contest in Rome. This indicates that Rai is finally considering Eurovision a major show and not just to be broadcast.
Italy in the Eurovision Song Contest:
Italy has participated in the Eurovision Song Contest 40 times since making its debut at the first contest in 1956. It was one of only seven countries that competed at the very first contest. Italy competed at the contest frequently until 1997. After a fourteen-year absence, the country returned for the Eurovision Song Contest 2011. Italy has won the contest twice (1964, 1990). Italy along with Germany, France, Spain and the United Kingdom is one of the Big 5 who are automatically allowed to participate in the final because they are the five biggest financial contributors to the European Broadcasting Union (EBU).
Last year in Vienna, Il Volo was one of the favourites to win. They finished third, but the Italian group was first in the televoting.
Below you can watch Il Volo performing their song Grande Amore (taken from Italy's rehearsals for the Grand Final)