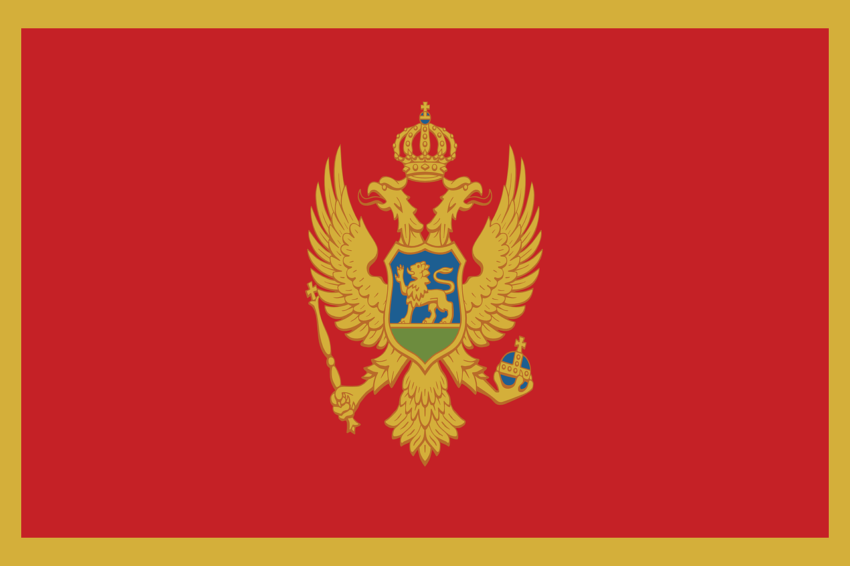 The Montenegrin national broadcaster RTCG has announced that Petar Tošić, Luka Vojvodić and Marko Pešić, a.k.a. Highway, is going to represent Montenegro in Sweden. Will Highway manage to make the country qualify for the grand final for the third year in a row?
The Montenegrin boyband Highway, which consists of singer Petar Tošić and guitarists Luka Vojvodić and Marko Pešić, is going to fly the Montenegrin flag in Sweden next year.
The official announcement was made via the official website of RTCG this evening. According to the story, the decision was taken on the recommendation of members of the RTCG council: poet Dragan Tripković, music editor at Radio Montenegro Nada Vučinić, singer and composer Slaven Knezović and famous jazz musician Milorad Šule Jovović.
The band Highway became popular after their success at the X Factor Adria, at which they took the fourth place.
Montenegro competed as an independent country at the Eurovision Song Contest for the first time in 2007. They participated in the contest in Helsinki with Ajde Kroči (Come On, Set Foot), which was sung by Stevan Faddy. However, the song failed to qualify for the grand final. The chain of bad luck for Montenegro went on until 2014 when Sergej Ćerković was chosen as the representative for Montenegro. He represented his country with Moj Svijet (My World) and became the first ever Montenegrin qualifier. The last, but not least, representative for Montenegro was Knez who sang Adio to be the voice of his country in Vienna. He came 13th with 44 points, which is their best result ever.