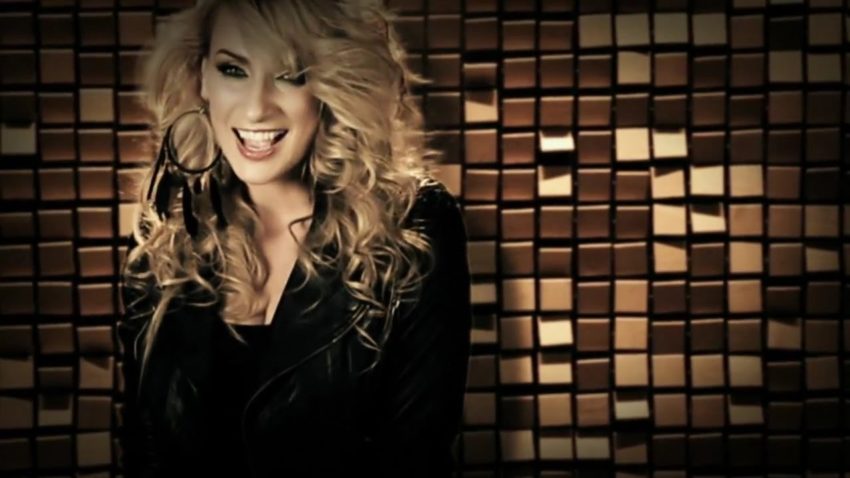 As we get closer to the 4th of March when the semifinal of Selecţia Naţionala 2016 will be held in Baia Mare, more artists who wants to represent Romania at the 2016 Eurovision Song Contest confirms their participation at this year's Romanian national selection. Let's take a look at some of them.
Most know about Mihai Trăistariu's participation with his song Paradisio, and the entire scenes that accompanied his entry and especially its video. Mihai has already participated at the 2006 Eurovision Song Contest in Athens with the song Tornero, and achieved a remarkable 4th place for Romania.
Ramona is born in Romania but in recent years she moved to Germany. She participated in the talent-show "The voice of Germany" where she reached the semifinal. This year with the song My Heart is Still Winning she tried first in the national process of Switzerland but she didn't manage to qualify to the auditions' stage. Now she submitted the same song in Selecţia Naţionala and hopes for better Romanian luck. Ramona has been mentioned as one the favourites to represent Romania in Stockholm.
Another famous artist that wants to represent Romania this year is Otilia. Otilia is famous not only in her country but also in the Balkan region. Many of her songs became hits this summer, her song Bilionera, ranked #1 in shazam chart, while the video of the song has reached 3 million views. In Selecţia Naţionala she participates with a Romanian song:
Claudia Pavel  is a Romanian pop singer and dancer. Pavel has had a string of hit music albums and music singles in Romania and is considered one of Romania's most successful and popular singers of the 2000s. Pavel speaks fluent Romanian, Greek, and English as well as some Turkish. Claudia Pavel tried to represent Romania in the Eurovision Song Contest 2011 with the entry I Want U to Want Me.
Other popular Romanian artists that confirmed their participation in this year's national final are:
Romania in the Eurovision Song Contest
Romania has participated in the Eurovision Song Contest 17 times, debuting in the 1994 edition. With a total of five top 10 placements, their best results have been two third places, in 2005 with Luminita Anghel & Sistem performing Let Me Try and in 2010 with Paula Seling & Ovi performin Playing With Fire.
Romania, along with Greece, Russia and the countries that automatically qualify for the final, has never failed to make it to the grand final since the introduction of the semi-finals in 2004.
Last year in Vienna, Voltaj was placed 15th with De La Capat, a song about parents leaving their children back home in Romania while they have to head towards the West in search of work. Enjoy once more below.