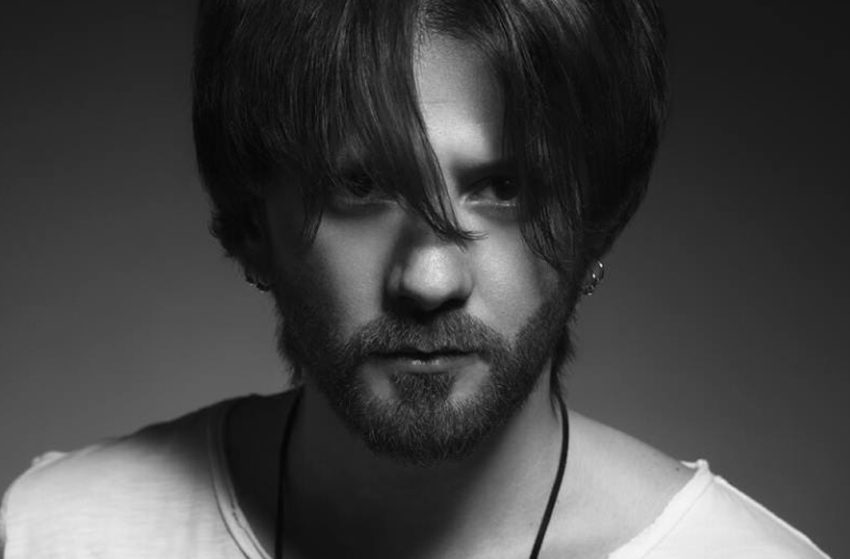 The professional jury in charge of selecting Albania's 2018 representative has deliberated and decided that Eugent Bushpepa will be flying to Lisbon in May to represent the country in the competition.
Eugent is a present figure in the Albanian music scene and better known for his rock attempts.
During the last few days, Albania held the Festivali i Këngës 56 in order to select their 2018 representative for the Eurovision Song Contest. It all came to an end tonight. After three televised shows, the professional jury has decided that Eugent Bushpepa will be the country's best choice for next year's musical competition. He won with the song Mall.
It still is uncertain if Mall will be rearranged before being presented in Lisbon next year, or indeed whether another song will be chosen.
The final show, hosted by Adi Krasta in Tirana's Palace of Congres, lasted for more than three hours as all of the 14 songs that made it into the final were performed one last time. Bushpepa was one of the last ones performing and just like a few others, the singer experienced a few sound issues but that certainly didn't hurt his performance.
The search for the 2018 representative started out with 70 entries submitted for the event. RTSH – Albania's official broadcaster – gathered the 22 best ones and divided those into two semi finals. This will be the first time Albania will be represented by a man since 2013 when Adrian Lulgjuraj & Bledar Sejko represented the country with Identitet.
Two years without qualifying for the finals
It was indeed time for Albania to test another formula as the country has been struggling to achieve decent results in the past years. Not only has Albania failed to qualify in the last two years but the last time the country ranked among the top 10 was back in 2012 when Rona Nishliu represented the country.
While opting out for powerful divas, Albania didn't miss out the chance to send a powerful vocalist as Eugent's vocal range is quite limitless. Below you can watch Eugent's final perfomance of Mall.