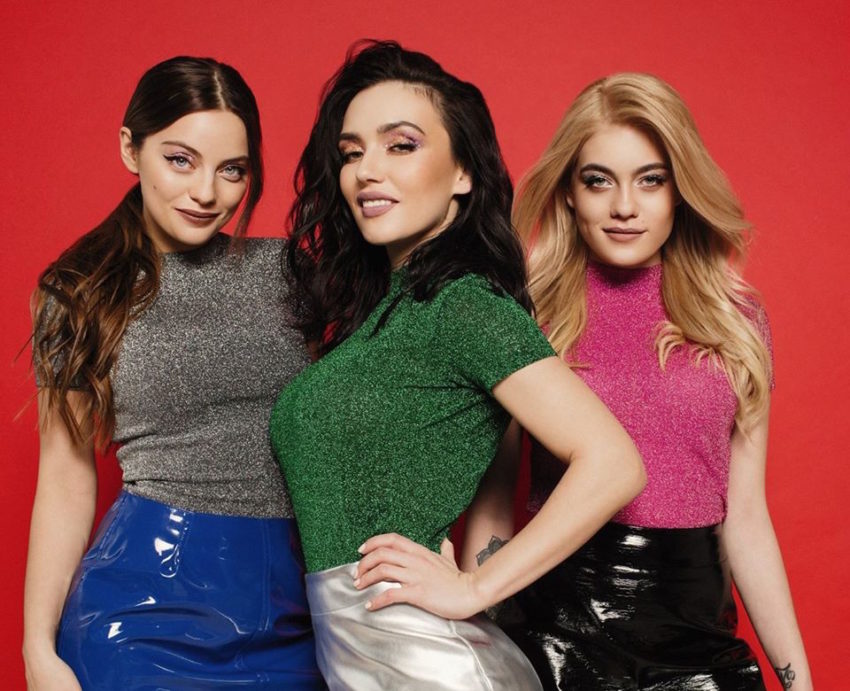 "We could have died today, thanks to the pilot that didn't happen". A plane carrying 2007 contestants Serebro "Miraculously landed" after their plane went off radar for nearly an hour. Fortunately for Serebro they managed to exit the aircraft unhurt but were very shaken by the experience.
Lead singer of the Russian pop group Serebro told a chilling story on a Facebook post today. Olga Seryabkina told how "there was hell on board" after their plane had to make an emergency landing in Montenegro following a technical issue. Seryabkina was travelling with her band mates Tatiana Morgunova and Katya Kischuk as they were booked to perform a concert in the Montenegran city Tivat. It was clear from the post that the girls were scared for their life onboard the plane.
"Today we miraculously landed in Montenegro. Right after take-off we did not close the flaps of the aircraft and we could have crash. Our plane disappeared from the radar for almost an hour and no one knew where we were. Before landing, we circled for more than an hour. The stewardesses realized that a terrible thing was happening – all were shaking, pale. Declared an emergency landing elsewhere and asked if there are doctors on board" announced Olga Seryabkina.
She went on to admit that the group were able to keep calm thanks to another passenger who was travelling with his son. Olga explained that his calm and important words helped them while all but one of the cabin crew went into meltdown. She expressed regret that she doesn't know who he is.
Serebro represented Russia at the Eurovision Song Contest in 2007. They came in 3rd place with their entry Song No 1. They quickly earned a fan base and became one of the biggest and most successful pop groups in Russia. There has been a few changes to the line up since then and Olga is the only original member left.