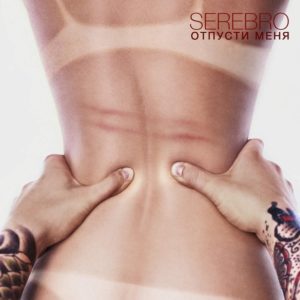 Russia's 2007 Eurovision Song Contest representatives Serebro have just presented their new track Otpusti Menya (Let Me Go). The song is included in their new album titled 925, which will be released tomorrow. 
The girl-group, best known for the third-place finish in the 2007 Eurovision Song Contest, and the chart-breaking 2012 single Mama Lover, announced the premiere of the new track via Twitter, and hosted through Russian website Apelzin. In addition to the music, the band presented the single's artwork, a provocative cover in typical Serebro fashion.  You find that as image to this article.
The song, a sort of dark tale of love gone wrong, was written by the band's leader Olga Seryabkina, along with producer Maxim Fadeev, a regular contributor of the group, who has also worked with fellow Eurovision veteran Yulia Savicheva.
This is the fourth single by the band after the departure of Elena Temnikova. You can listen to the track on iTunes,or in the video below:
The album including this single is titled 925 and will hit the stores tomorrow, the 30th of October 2015.