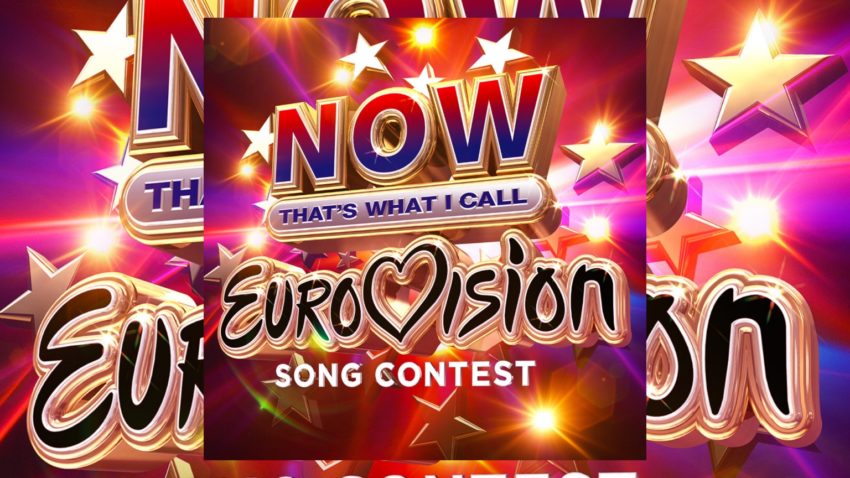 Today saw the release of the latest in the successful NOW music series, Now That's What I Call Eurovision. The triple disc set contains 70 Eurovision favourites.
The box set weighs heavily in favour of United Kingdom entries with 24 songs spanning from the 1967 winner, Sandie Shaw's Puppet On A String to last years cancelled entry,  My Last Breath from James Newman.
Sweden has ten songs, including all 6 winners, plus the 2006, 2009, 2011 and 2019 entries from Carola, Malena Erman, Eric Saade and John Lundvig.
Next comes Ireland with five contributions, with Israel featuring four successes.
Other countries featured are Norway, Germany, The Netherlands, Denmark, Austria, Finland, Spain, Monaco, Luxembourg, France, Ukraine, Greece, Italy, Switzerland, Iceland and Portugal.
Most songs come from 1974, as the top four songs, ABBA's Waterloo, Gigliola Cinquetti's English version of the runner up, Si, Mouth and MacNeal's I See A Star and Olivia Newton John's Long Live Love are all featured.
The oldest song comes from 1958, no surprise, Domenico Mudugno's Nel Blu Dipinto Di Blu, with the latest being Iceland's Think About Things, as well as the James Newman track.
The collection opens with ABBA's Waterloo and ends with Jade's It's My Time, the British entry from 2009.
The CD is a great introduction to Eurovision for the casual fan, and a nice souvenir for the more hardy among us.