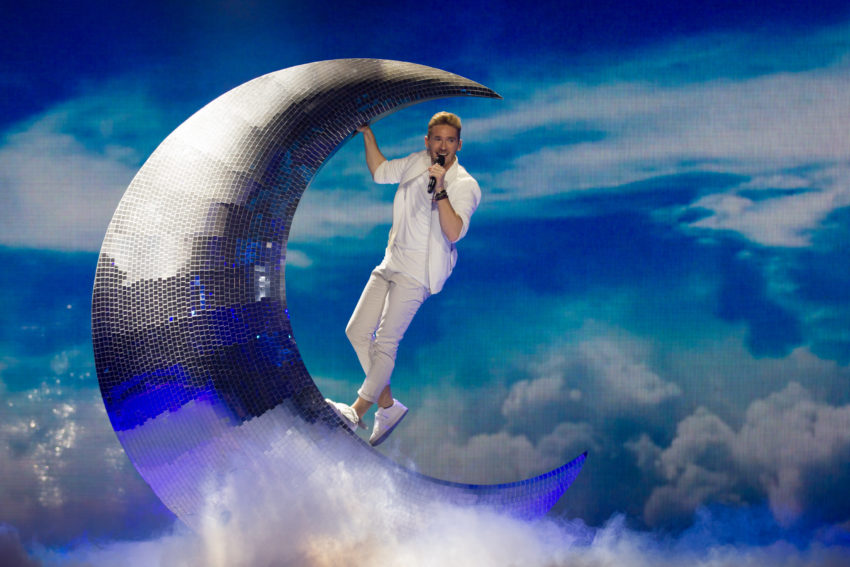 Austria's 2017 Eurovision representative has been churning out cover after cover this spring and early summer. After releasing his entry in Italian a little over a week ago, he returns with the Spanish version, "Aire", released today. This release is slightly different in its arrangement.
It seems as if Nathan knows how to keep his fans happy, as we previously reported, fans on social media were crying out for a Spanish language version of the song in relation to the Italian release. He hasn't disappointed as today it came. Providing us with a Spanish version of the song gives him the chance to widen his fan base across the continent.
He has changed the arrangement slightly on the song which now has a more summery beach vibe to it, not too dissimilar to Manel Navarro's Do It for Your Lover. This has real potential to be a hit all over Europe this summer, as we all soak up the sunshine (let's hope).
Listen to Aire in the video below:
Will the 2017 King of Cover versions release more covers of his Eurovision song, only time will tell, but we look forward to see what he has in store for us in the future.