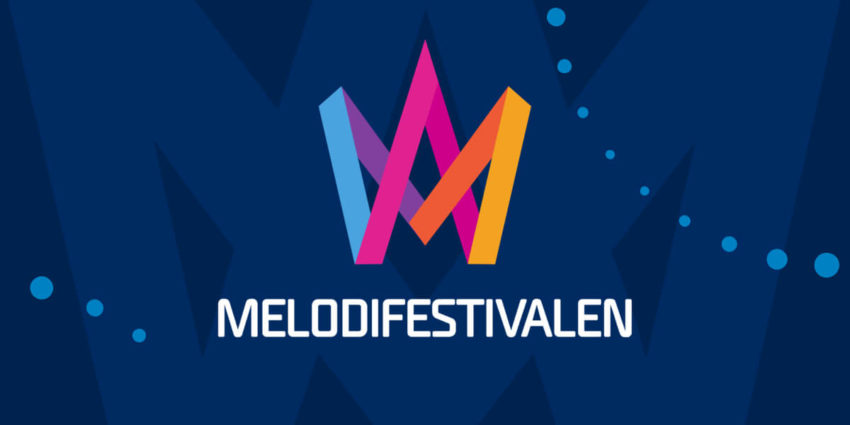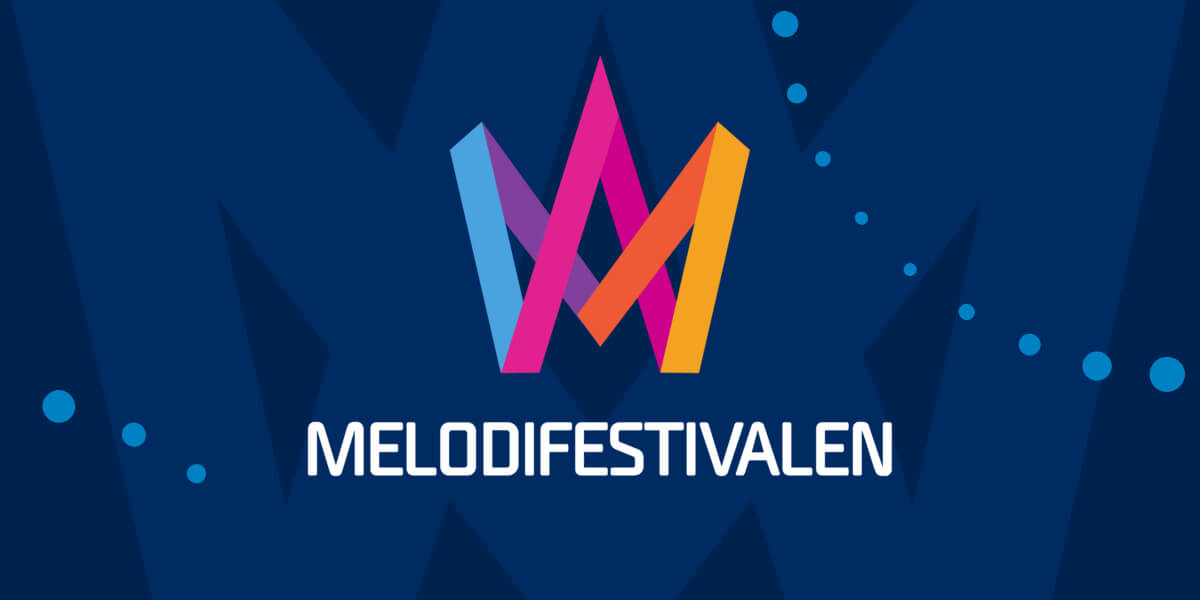 While four scenarious are still in play for the 2021 Eurovision Song Contest, Swedish broadcaster SVT is taking no chances. The 2021 Melodifestivalen will be held without audience. The traditional tour has been dropped as too.
All six shows of the Swedish Melodifestivalen will take place as usual next year… with a few major changes. All six shows will be held somewhere in Stockholm, and without audience.
The audience at this year's Danish final was cancelled the day before the show. The coronavirus pandemic was at it's beginning in Denmark, but Prime Minister Mette Frederiksen took no chances. In Sweden, things carried out as usual. But for the 2021 national selection, the Swedish broadcaster is reacting in good time.
It's too much risk to make a tour. The whole set up is that we should be able to meet the audience. We can't do that based on what we know today… We'll still make big shows, and believe that a regular TV studio will be too small. On the other hand, we don't want to be in a big arena with no audience.
Next year's Melodifestivalen kicks off on the 6th of February. The final will be held on the 13th of March 2021.