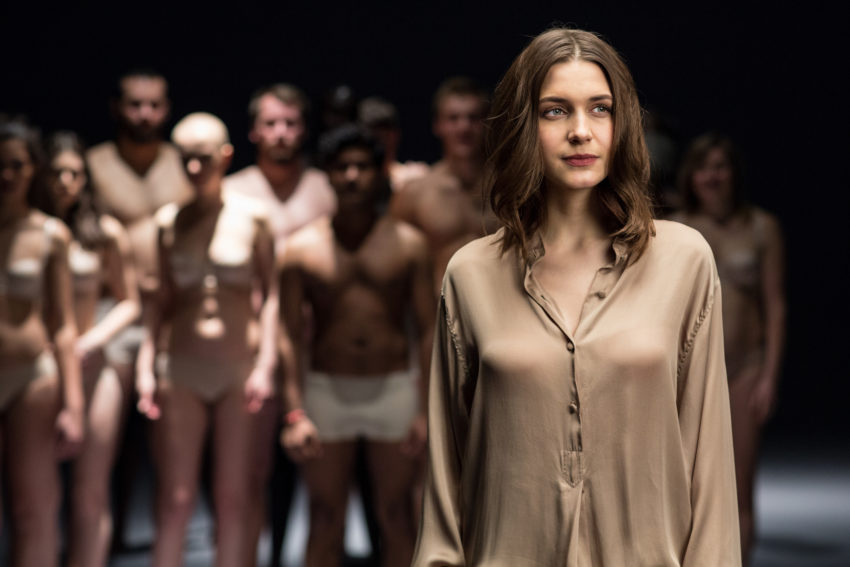 When Martina Bárta performed her Eurovision entry live for the first time, things didn't go as planned. The experienced singer isn't satisfied with the result either, but she explains what happened, and hopefully things will go better in Kyiv in May.

On Thursday the 9th of March, Martina sang My Turn in Prague during the results of "The Golfer of the year 2016" award in Hotel Ambassador. When it was her turn to take the stage, and she was hit by technical problems. Martina afterwards wrote a message to all her fans, explaining what happened during the show.
Hi my friends, the Eurovision fans! …Actually I am glad that I had the chance to see the video of the performance. You can't imagine how terrible it is for a singer, when you have to go on the stage twice (because the clumsy sound technician gave you a microphone that was turned off when you entered the stage for the first time… from that reason I had to cancel the production and had to start once again from the beginning). But it wasn't the end of this horror premiere. So I entered the stage for a second time and I realised that the sound technician didn't turned on the monitor so I sang the whole 3 minutes blind/deaf and I didn't enjoyed it at all, but I suffered a lot… The performance is then unfortunately scary in this case and the enjoyment is on the level 0!!! But I take it with humour… Hard during the exercise, easy on the battlefield! Have a nice day and watch our road to Kyiv 🙂

Martina Bárta
At the Eurovision Song Contest, all the participants have to sing live, but there should be no need to worry just yet.
Martina is planning to do a lot of local performances in the Czech Republic before going to Kyiv and Czech Television also confirms that she will take part in some of the preview concerts around Europe.
Today, the official video of the entry is scheduled for release, but below you can here the entry performed live – having the technical difficulties in mind.