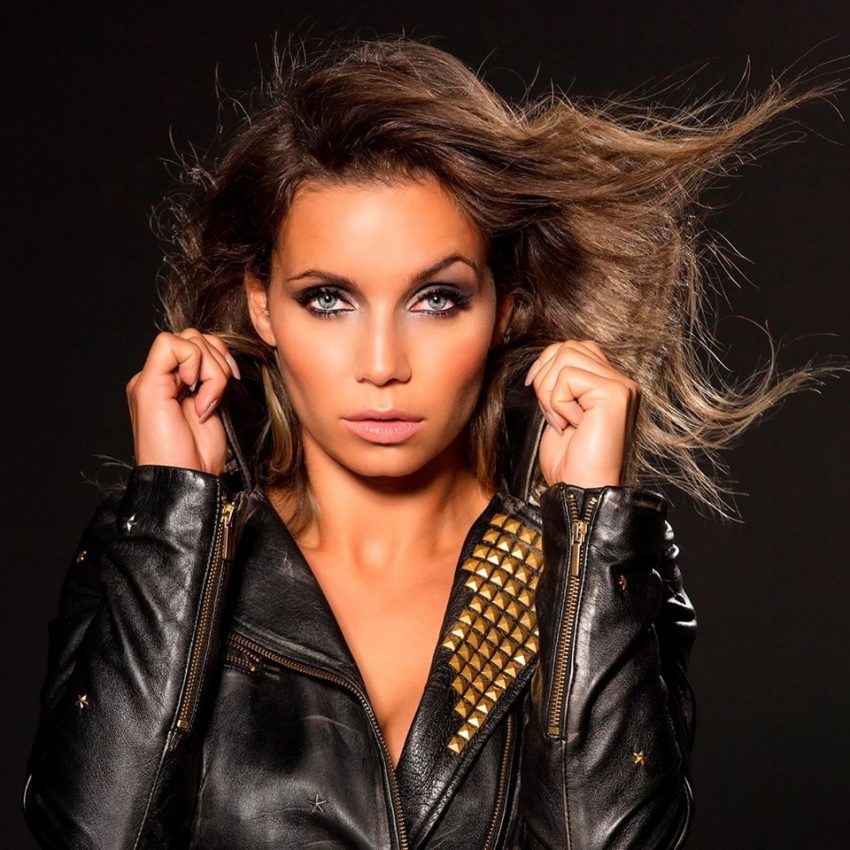 Luciana Abreu has released her first solo studio album, 12 years into her career. The 2005 Portuguese representative presented the record in an event in Casino Estoril. One of the singles has already proved itself to be a hit.
It took Luciana Abreu 12 years to be able to make her dream come true. The Portuguese triple threat released Luciana Abreu – her first solo studio album a few weeks ago in Casino Estoril. "I am very happy", she said during the event, "It is my dream that the album will be a reborn of my musical career".
During this period, Luciana has released a few albums but never in her own name. The former member of 2B focused more in acting and hosting – two professions that surely make a better living for celebrities in Portugal.
The record is built off 13 tracks and has no English songs. Instead, Luciana took advantage of the latin boom that is going on and included a few Spanish tracks with a lot of reggaeton sounds.
Besides the latin influences, the album contains African roots as well – present in one of its singles Tu e Eu – another musical trend in the country. Nonetheless, it is El Camaron that is going viral and used to promote Luciana Abreu. The song is a mix of both electronic music and reggaeton and is taking off in Portugal by going viral along with its video and unusual concept… Shrimps! Watch it in the embedded video below.
The album managed to debut at #23 in Portugal's official album chart and is giving no signs of slowing down as Luciana Abreu has just announced she will kick off her first national tour soon, the Tour LA 2017/2018.