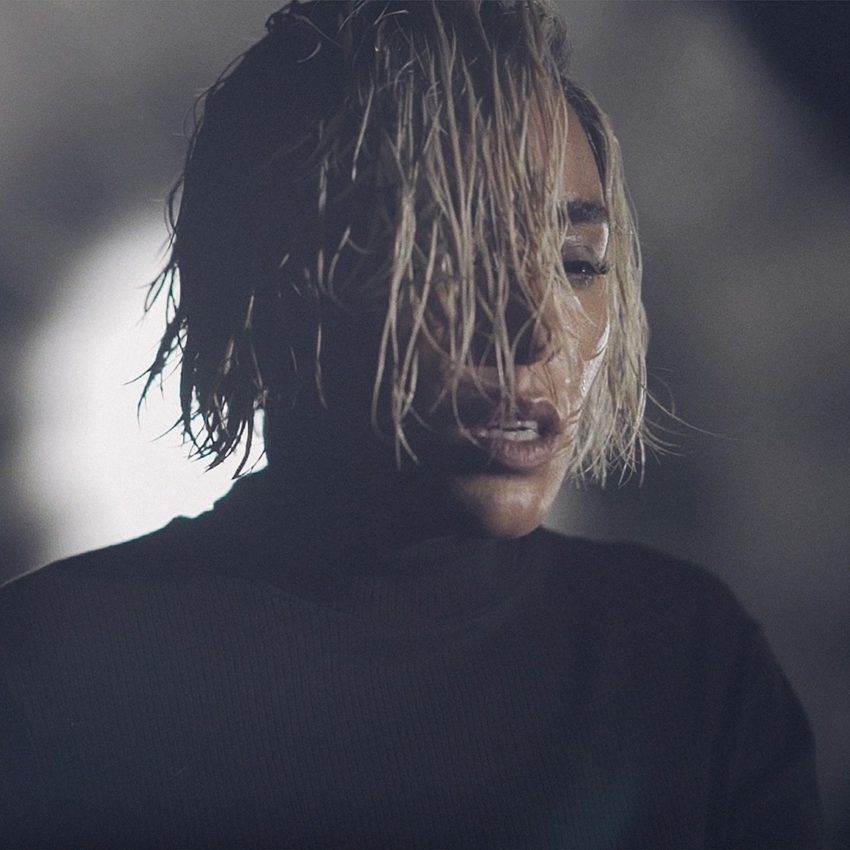 Swedish Eurovision winner Loreen is back with a brand new song "Walk With Me" – two years after her latest release. It is a dark and moody song about diversity and inclusion.

Few days ago, the Swedish Queen of Eurovision, Loreen, surprised everybody with a new track Walk With Me, which serves as the campaign song for the singer's collaboration with the Swedish fashion brand Ellos.
"I'm so very proud to announce my collaboration with Ellos – Made by Women. It's been a very powerful experience to work with such fierce full female creators and support and present their collection and stand point. But also I'm very happy to have had the opportunity as female executive producer to give my take on their beautiful campaign song "Walk With Me". This is a version that sheds light on diversity, the importance of empathy and our common ground – creativity and music."
Walk With Me is originally sung by Swedish singer and songwriter Julia Jonas. She released the song in May this year.
Julia's and Loreen's versions of Walk With Me are quite similar when it comes to a laid-back atmosphere, they both managed to create. Loreen's magical vocal and her production skills lifts the song to a whole new level though. The song is quite dark and moody. It all starts with only Loreen's voice and a piano. Gradually, the singer is adding more and more instruments and production elements as the song reaches its musical climax in the last 60 seconds.
Walk With Me – Lyrics
I'll take you places you've never been
I'll be waiting and I won't settle
We see the walls coming down and we breathe in
And for a second there we slow it down
We bring along beauty
And we'll seek the burnin' breeze ahead of us
Will you walk with me? Yeah
You won't imagine we've been there before
I'll tell you where we'll go
We've found the golden window here
The one where colours show
We're running on the edge of things
No one can catch up now
There's nothing else we need to feel
We'll hear the sound of crackin' ice
We'll jump feet first on to the ground
And race it all the way till we're leading
Will you walk with me? Yeah
You won't imagine we've been there before
I'll tell you where we'll go
We've found the golden window here
The one where colours show
We're running on the edge of things
No one can catch up now
There's nothing else we need to feel
Nothing else we need to feel
Nothing else we need to feel
Nothing else we need to feel
We've found the golden window here
The one where colours show
We're running on the edge of things
No one can catch up now
Well, you won't ima…
You won't imagine we've been there before
So, you don't…
You won't imagine we've been there before
There's nothing else we need to feel
Nothing else we need to feel
Nothing else we need to feel
Nothing else we need to feel
Nothing else we need to feel
Below, you can watch the video for Loreen's latest release Walk With Me