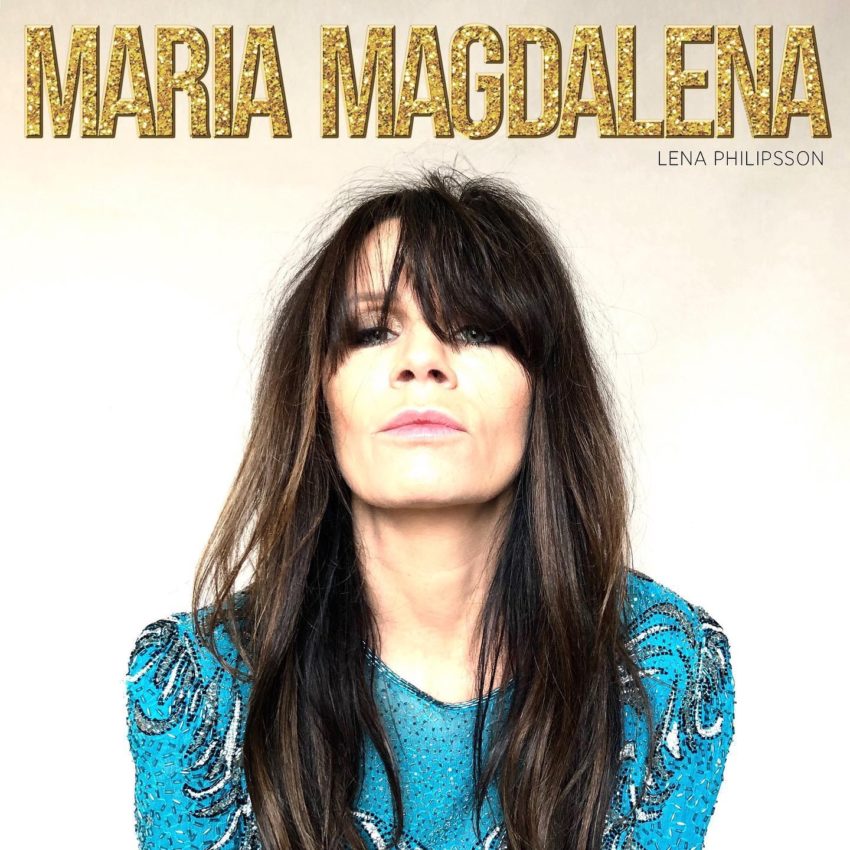 Back in 2004 she sang "It Hurts" for Sweden at the Eurovision Song Contest in Istanbul, where she finished fifth in the grand final. Her name is Lena Philipsson of course, and now she is back with a brand new single titled "Maria Magdalena".

Maria Magdalena was the first person, who witnessed Christ's Resurrection. That's why it somehow is appropriate that a song with the same name now is a kind of symbol of Lena Philipsson's musical resurrection.
The Swedish Queen of Pop has been absent from the music scene since 2015. Back then, she released a pretty melancholic album titled Jag är ingen älskling (I'm not a sweetheart). In the meantime she made an appearance at a Swedish Christmas calendar and a comedy tv-show Enkelstöten.
There is a remarkable disparity between Lena's latest album and her new track. Maria Magdalena is a happy feel good song with a catchy chorus and summer vibes. On her Instagram profile, Lena explains how she came up with an idea to write Maria Magdalena:
"Actually the melody came to me as I was driving the car. Some tunes popped into my head, which I found very lovely and nice to listen to while driving".
53 year-old Lena thought that Maria Magdalena was a cool title for her new track as her real name is Maria Magdalena and the song is autobiographical.
Maria Magdalena was written by Lena Philipsson and produced by Anders Hansson. The funny fact about the video is, that it was literally filmed on Lena's mobile phone. Below you can listen to Lena's new song: