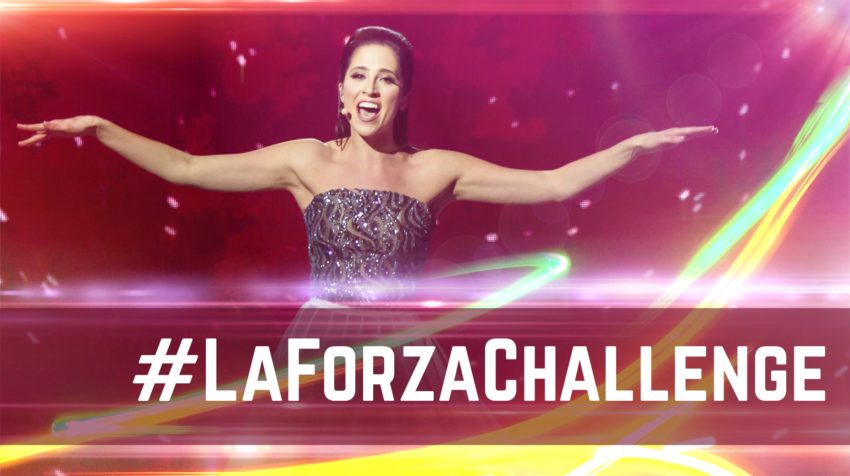 Can you sing dance or play an instrument? Do you have what it takes to produce the best cover version of La Forza? Elina Nechayeva will be judging the personalized entries. The winner will win a copy of the CD single of La Forza, signed by Nechayeva herself.
Today Estonian operatic star Elina Nechayeva has announced the La Forza challenge. The challenge is simple – to create the best personalized version of La Forza.
The competition will be judged by Nechayeva herself and can take any form you like whether that be instrumental, sang by a choir, or expressed through dance – the only limit is your imagination!
Elina invites competitors to upload their cover versions to youtube with the hashtag #LaForzaChallenge and put the link to the video into the comments under the video. Each week Elina will select her favourites with one lucky winner bagging a signed copy of the official CD single.
Elina Nechayeva and the song La Forza won Estonia's Eesti Laul last month. The song was written by Timo Vendt, Mihkel Mattison, Ksenia Kuchukova and Elina Nechayeva herself. Following it's win at Eesti Laul the song went straight to the top of the betting odds only lowering on the release of Israel's Toy. La Forza is still a strong contender in the competition and Estonia will be hoping for qualification in the first semi final on the 10th May.
Below you can hear Elina announcing the competition and explaining what she is looking for.