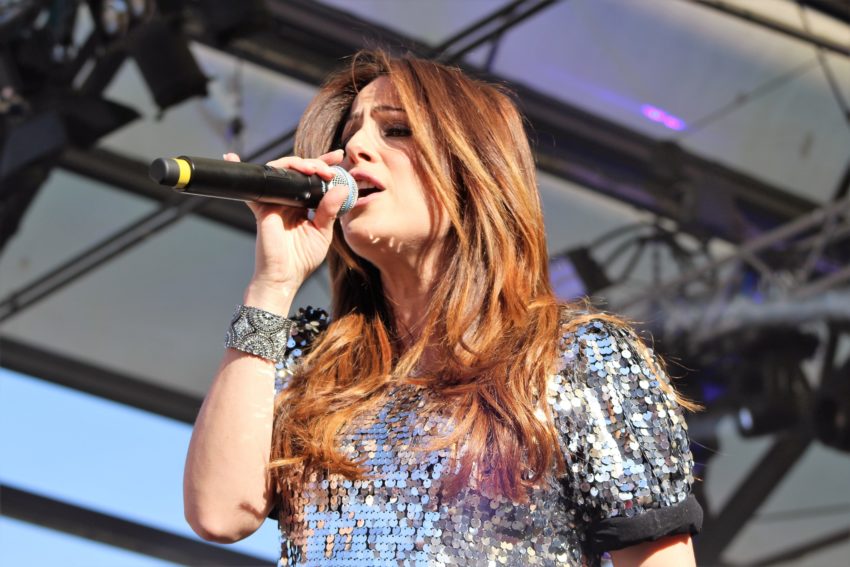 The new single from Ira Losco is a pop song which starts out slowly, but builds up nicely. It is a promising single to which an album soon will follow. Ira represented Malta twice with a second place at best result.
A week ago, she uploaded a little teaser for the new single. It was however that didn't reveal much, so it was pretty much still a secret what would be released this evening.
One In A Million is released ahead of a new double album. The video to the new single features Youtuber Stella Cini and Daniel McLean, to which Ira said that "it was a pleasure having them on board".
Ira has represented Malta twice at the Eurovision Song Contest. First time in 2002 where she finished second with the song 7th Wonder, and again in 2016 where her Walk On Water came in as 12th in the final.
Check out the video to Ira Losco's new single One In A Million: