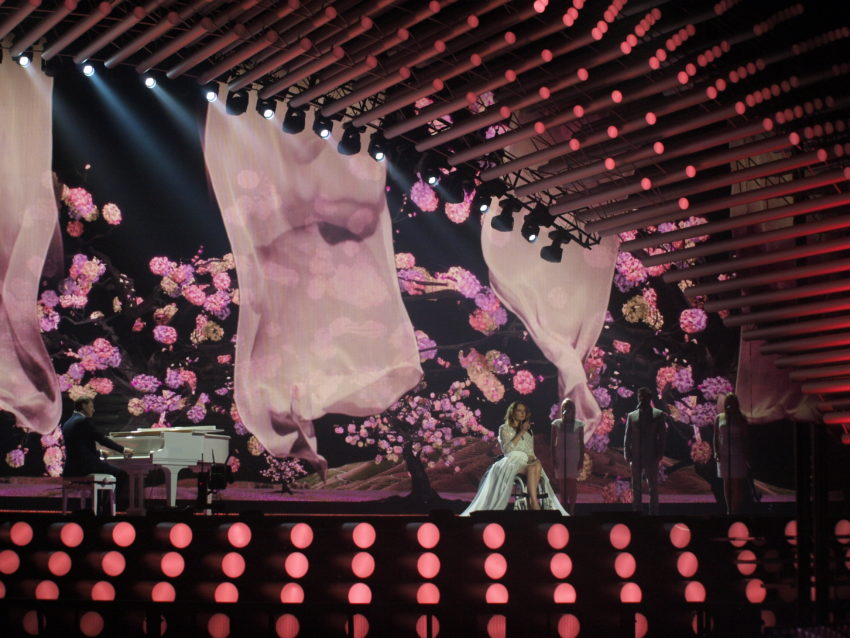 It has been announced, today, that TVP the Polish broadcaster, will once again select internally the song and act which will represent Poland at the 2016 Eurovision Song Contest in Stockholm. The decision about who it is will be made public in February.
TVP will once again internally select their representative, as they have done since they returned to the contest in 2014, when they sent Donatan and Cleo, and again here in 2015 when they internally selected In The Name Of Love by Monika Kuszyńska. Both entries achieved a place in the final. The Polish announcements about their Eurovision representative will likely again be in the local talk show Swiat Się Kręci.
Poland in the Eurovision Song Contest:
Poland debuted in the Eurovision Song Contest in 1994, the same year they achieved their best placement in the contest when their superstar Edyta Górniak with her song To Nie Ja gained a second place. Since then Poland have only achieved a top 10 place in the final once, in 2003, when Ich Troje performed Keine Grenzen in Riga.
This will be their 19th entry in the contest. This year Monika Kuszyńska represented the country in Vienna. With 10 points she ended 23rd out of 27 in the Grand Final.
Below you can watch Monika Kuszyńska performing her song In The Name Of Love at the Eurovision Song Contest in Vienna:
Stay tuned on EuroVisionary for all the news of next year's Eurovision Song Contest on the road for Stockholm.