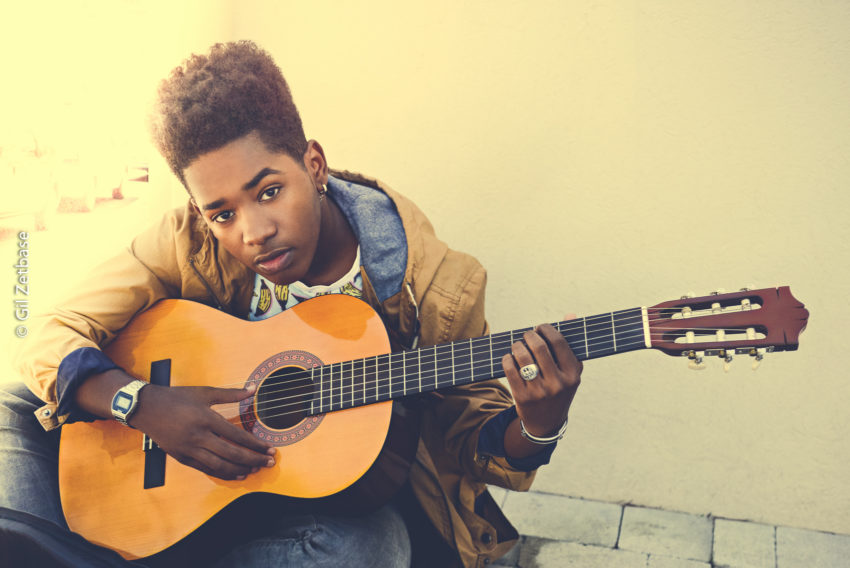 Tonight saw the first French National Final in four years, and the most diverse selection of songs a French broadcaster has provided since 2007. This kicked of their search to choose who will follow in the footsteps of Alma and represent the Gallic Nation in Lisbon.
The selection is split into two semi finals and a final which will be held live on the January 27th. The semi finals were recorded on the 8th and 9th of January and are broadcast on the two preceding weekends. Each artist performs a cover song along with their potential Eurovision entry. After that, they are then given direction by the judging panel, made up of singers Isabelle Boulay, Christophe Willem and Amir Haddad (Eurovision 2016).
We started the show with an emotional tribute to Eurovision winner, France Gall, who passed away earlier in the week and a pre show pep-talk from the judges.
Tonight's show gave fans the first chance to hear the full songs live, it also gave many the chance to see which of the performers had the ability to perform on a big stage. Of the 18 songs in the national selection, nine took part in tonight's show. Below are the Artists and their songs (in the running order of the show):
| | |
| --- | --- |
| Masoe | Paradis |
| Noée | L'un près de l'autre |
| Lisandro Cuxi | Eva |
| Malo | Ciao |
| Emmy Liyana | OK ou KO |
| Enéa | I'll Be There |
| Pheno Men | Jamais Sans Toi |
| Louka | Mamma Mia |
| Ehla | J'ai Cru |
Each artist was warmly welcomed by the judging panel, with some concise and constructive feedback. It is very apparent that France Télévisions have put a lot of money behind the show, and ultimately, must be hoping for a great outcome. As not only is the staging exceptional, but also the postcards show that every artist is fully committed to the competition and the contest as a whole.
Of the nine songs in contention tonight, these are the four acts going forward to the final:
Lisandro Cuxi – Eva
Emmy Liyana – OK ou KO
Malo – Ciao
Loukas – Mamma Mia
With 9 songs remaining, who will make it to the final in next weekend's semi-final? Stay with us as we bring you all the up to date news on Destination Eurovision.