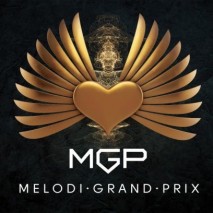 Unlike other years, Norwegian broadcaster NRK are keeping remarkably quiet when it comes to the 21 acts that have been selected for next year's Melodi Grand Prix. In a recent interview, project manager Vivi Stenberg stated that there were a number of big names taking part. Tabloid VG claims to know almost half of the names, in an article published today.
In past editions of Melodi Grand Prix, all artists have been announced with a blaze of publicity and much media interest. Tabloid newspaper VG claims that reliable sources have given them names of eight of the artists to have made it through to the final 21 acts. Some of the names will be familiar after having previously taken part in the Norwegian selections, whereas others are relative newcomers.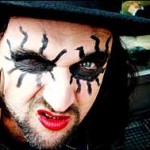 Hank von Helvete, otherwise known as Hans-Erik Dyvik Husby, will be unknown to most outside Norway but at home, his former group Turboneger have had huge success. Tying in nicely with the Eurovision theme, he has also previously recorded a duet with Carola. He has also starred in a film portaying Swedish songwriter and performer Cornelis Vreeswijk.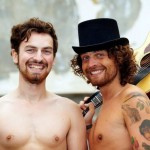 The duo Sirkus Eliassen from Bodø is made up of brothers Magnus and Erik Eliassen. They are a relatively new phenomenon on the Norwegian music scene, but have scored massive hits this year with Hjem Til Dæ (Back To Yours) and Æ VIl Bare Dans (I Just Want To Dance).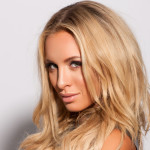 Carina Dahl made quite a name for herself in 2011 after taking part in Melodi Grand Prix with the Hanne Sørvaag penned Guns & Boys. The former reality star and glamour model has lived for a number of years in Sweden, and is daughter of Morten Dahl from the well known heavy metal band TNT.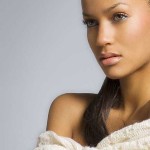 Mimi Blix is another name proposed as a candidate for nexyt year's selection, and she also came to the attention of many after taking part in 2011 with the song Allergic, when she made it through to the Siste Sjansen heat. She has also worked as a model and has featured as a drummer in a rock band.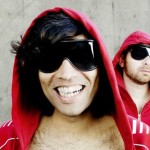 Bergen based pop group Datarock, fronted by Fredrik Saroea are also reported to be in the running. They have recently featured in the TV2 series Det Store Korslaget The duo have released a few EPs as well as three albums, with the last one, Red, released in 2009. They are relatively unknown.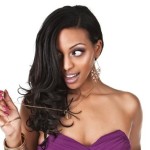 Winta is quite a well known artist in Norway, but hasn't been active for a number of years.  Efrem Negassi is her real name, and she made a comeback last year with the album My Life after seven year's silence. She has made quite a name for herself on the RnB and Soul music scene, after releasing her first single in 2002.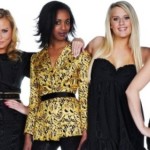 Shackles were originally a quartet but are now reduced to a duo, comprising Charlotte Kjær and Lwam Feshatzion. They came second in the Norwegian X Factor in 2009, but have since then led a rather anonymous existence.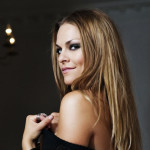 Anine Stang is a reasonably well known name domestically. She spent quite a while Stateside, but after three years secured a record contract with Universal Records and moved back to Norway. She has been active as an artist since 2006, releasing 7 singles. She recently relocated once more to Sweden.
All of the suggested names have been duly contacted by VG, but have declined to comment on their possible participation in the event. NRK's Stian Malme was also confronted with VG's proposed list, which he also refused to comment on but added that it was neverthless an impressive line up. He was also eager to point out that these names are purely speculative, but as the old saying goes, "There's no smoke without fire". The names of the first artists will be revealed shortly before the first heat on the 19th of January.
You might also like to read: