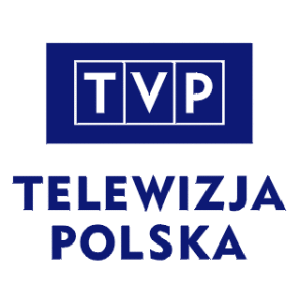 After a two year gap Poland will return to the Eurovision Song Contest in 2014. The local broadcaster, TVP, have officially confirmed they will return to the contest. This follows the recent news that Portugal and Bosnia and Herzegovina will also be back in 2014.
The return of Poland is great news for Eurovision fans. Recently we heard that Serbia, Croatia and Bulgaria would not be taking part in 2014. Although the EBU have confirmed they are continuing talks with those broadcasters to hopefully bring them back for the 60th anniversary of the contest in 2015.
Poland first took part at the Eurovision Song Contest in 1994 with Edyta Górniak and To nie ja. This achieved their best placing to date by finishing in second place. The only other top 10 placing for Poland came in 2003 via the group Ich Troje and Keine Grenzen-Żadnych granic.
The last entry by Poland was from Magdalena Tul in 2011 with the song, Jestem. This upbeat dance song did not make it passed the semi-final in that year.
TVP announced for 2012 they would be concentrating their budget that year on the European Football Championships held jointly in Poland and Ukraine. They also took a rest in 2013 for the contest in Baku.
Now we have the return of Poland in 2014 and we will wait to see what selection method TVP will decide to select their entry for the Eurovision Song Contest to be held in Denmark next May.
You can the see the very first Polish Eurovision entry To nie ja by Edyta Górniak below.
You may also like to read –