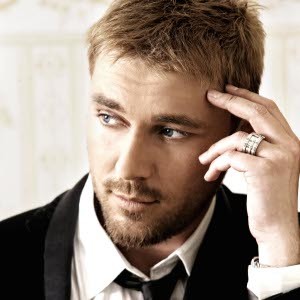 Miro entered the stage as the real angel and took his first rehearsal in Oslo. We saw something different this time.
The stage was white and shining, covered by silver lights. The performances also had a specific choreography because of the costumes . It is a disco pop song, which gives you reason to dance.
There were grey curtains, and he was looking at the camera from throughout the performance. The dancers moved around him dressed as angels with wings which were showed during the show. In one part of the song they took away the wings and started dancing modern dance. It has really nice choreography, and performance. And the audience were happy.