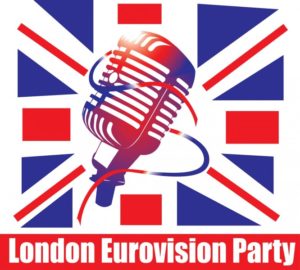 The 13th of April London's Café De Paris will host the London Eurovision party 2014. Several of this year's participants will be there to show off what they got before heading to Copenhagen. The new arena for the event brings a doubling of the capacity allowing 700 fans to enjoy the big concert.
With moving the London to Café De Paris the audience capacity will be 700, which is a doubling of the 350 from last year. The many fans who buy one of the £28,12 including fees tickets can expect to see 10-15 of this year's Eurovision Song Contest participants in their last preparations before heading to Copenhagen, Denmark for the big battle.
So far four artists have been confirmed:
Representing Austria: Conchita Wurst
Representing Malta: Firelight
Representing Switzerland: Sebalter
Representing Montenegro: Sergej Ćetković 
Co-organiser Russel Davis tells to EuroVisionary that they are expecting between 10 and 15 acts, who will all be able to perform up to three songs each, giving them the chance to show off other parts of their repertoire to the Eurovision fans. He also reveals that they are looking into providing a live webstream from the event pleasing the many fans who are not able to head to London.
The party will be hosted by former UK participant Nikki French (2000) and BBC host Paddy O'Connell, who has also been involved with the Eurovision Song Contest before. Tickets for the event, that takes place on Sunday the 13th of April, are available via ticketweb. 
You might also like to read: