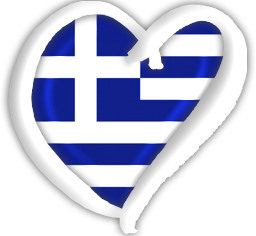 The decision of the goverment to speed up the presidential election in the parliament brings general elections in February and maybe a second round in March. That means that NERIT must go through with the national final before the end of January as the next months will be busy with the political agenda in the country.
All of a sudden the greek goverment Monday decided to speed up the procedures for the presidential elections in the parliament. This means that on the 29th of December will all know if the goverment collapses ( it needs 180 votes in the parliament in order to elect a new President of the Republic and the goverment has only 155 now). General elections are just around the corner, and an unsecure political future with reiterative elections in the next three months are very possible.
Rumours from MADtv and NERIT claimed that are already negotiating the agreement to give the national selection production to MADtv for one more year. People from MAD have already asked several record companies about their interest in participating in this year's competition and expect an official apply soon.
Only one thing is sure, by the 25th of January which is the first catalytic potential date of elections NERIT should have already finished with the national final as after that Greece enters into a maelstrom of political unrest.
Despite the fact that there is not an official announcement until now things look like we can soon expect a date – and potential participants from Greece.
You might also like to read: 
EBU gives the go-ahead for building Greek bridge to Vienna