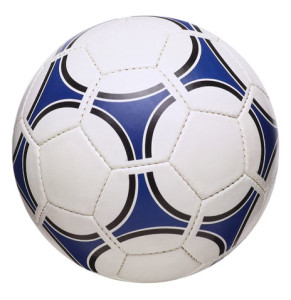 After the finalists are revealed by FIFA's Baloon D'or this year, the speculations from Germany and Spain came over. It is speculated that the winner name might be already choosen by the major names; even worse, the vote rigging might have happened. The souliton is simple: Bring the Eurovision voting model.
In recent years in FIFA's football oscar Baloon D'or, many sport writers, footballers and coachs claimed that their votes were changed by the FIFA authorites as they thinks their votes don't reflects the right winners.
This year Goalkeeper Manuel Neuer who plays in Germany, Christiano Ronaldo and Lionel Messi who play in Spain have been selected to the final of FIFA's oscar which is named Baloon D'or. The speculations between media in both countries shows that this award's future in danger as it is claimed that the votes might be changed before selections. German media claims that the award will go to Christiano Ronaldo and on the other side Spanish media says Manuel Neuer will be awarded with Baloon D'or.
While those romours are flying in the air, many sport writers suggest that the voting system at the Eurovision Song Contest should be applied for Baloon D'or at the live broadcasting to give more openness to the results.
The current voting procedure is:
The winner of Baloon D'or is determied by the votes of coaches and captains of international teams and journalists.
Every voter has three names to decide on. 5 points, 3 points and 1 point are given out. The name with the most number of votes wins the award.