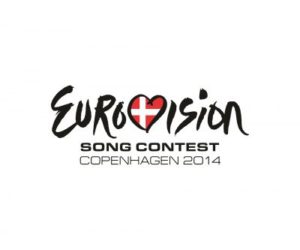 The volunteers are a big part of the Eurovision Song Contest. Their dedication and hard work makes it all possible – and in return they get a fantastic experience. Copenhagen is now looking to fill the volunteer spots for the upcoming Eurovision Song Contest. First up are the delegation hosts.
As a delegation host you will be assigned one delegation, which you welcome in the airport upon arrival, you guide them around in Copenhagen and you help them with practical as well as informative needs. You will be working full time during two weeks, from the 28th of April to the 10th of May 2013, but also on the 16th of March for up to 12 hours.
In order to apply you must be minimum 20 years and have great knowledge of the delegation country as well as about Copenhagen, and Denmark in general. You have to be fluent in Danish, English and speak the language of the delegation as good as mother tongue. As an example: If you want to be delegation host for Albania, your Albanian must be perfect as well as you are fluent in Danish and English. 
As well as great experience you will receieve the t-shirts you will be wearing during your work, food on the days of working, plus a diploma at the end proving your volunteer work.
Does this sounds like you? On VisitCopenhagen you can read more about the job and find the application form to use for applying.
During January more volunteer positions will be announced. 
You might also want to read: