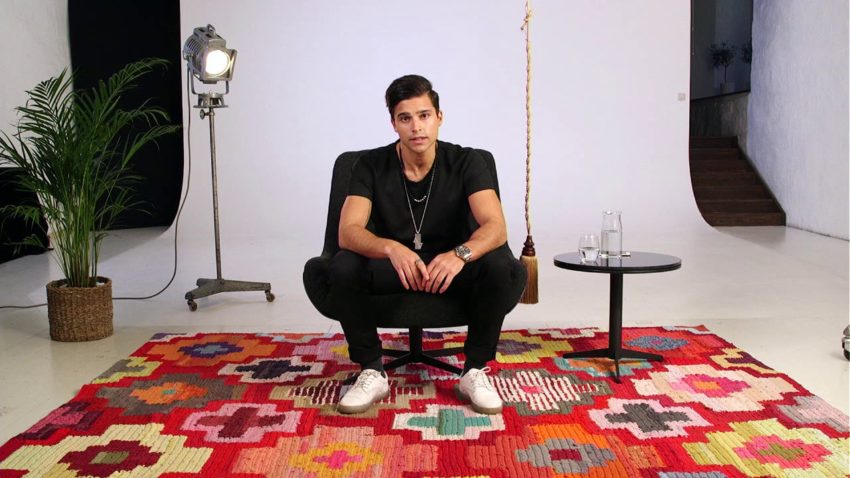 Eric Saade announced today on his official site that he is about to release a brand new song. Eric represented Sweden in the Eurovision Song Contest in 2011, where, at the half point break, he was leading with the song Popular.
The song went on to become one of the biggest hits of the year in Sweden, and was a lead of for a continually successful career.
His last release was Girl From Sweden in May 2015.
The single Colors will be released on March 18th and made its debut on Sveriges Radio today. Eric states on his Instagram account that he has been working on new music for the last six months with Viktor Norén, Gustaf Norén, and Joakim Andren. It has been three years since Eric released an album so is this new single a sign that one will follow?
It is now almost a year since Eric made an attempt to represent Sweden at the 2015 Eurovision Song Contest. His song Sting was one of the favourites but finished fifth in the Melodifestivalen, while Måns Zelmerlöw won and is responsible for the contest coming to Sweden this year.
Nevertheless, Sting made number five in the Swedish charts and Eric will be hoping for a similar or better place with his latest release.