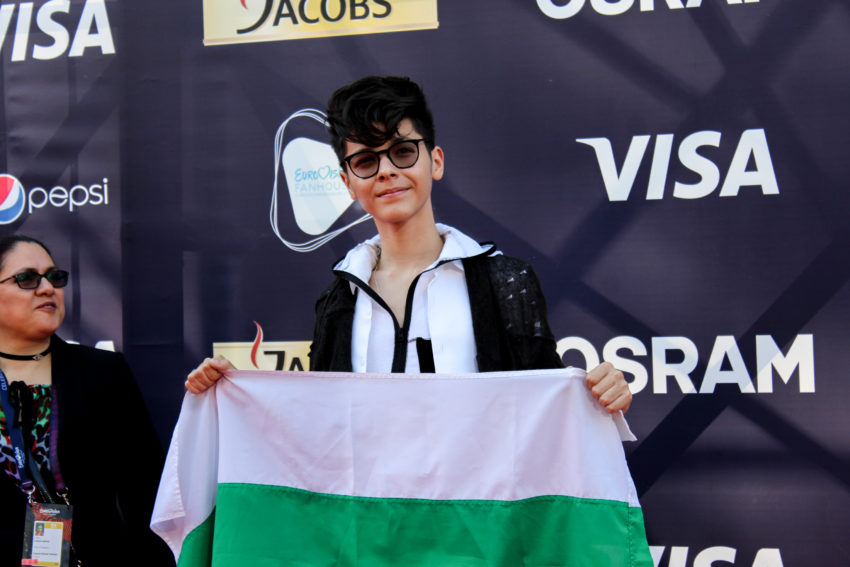 Through their official Eurovision Twitter account, the Bulgarian national broadcaster revealed today that their participation in the upcoming Junior and Senior Eurovision Song Contests are still uncertain. Their new director and board will decide for both of it in late August.
After two very succesful years in the Eurovision Song Contest, Bulgaria has still not confirmed their participation in the two major Eurovision events, Eurovision Song Contest and Junior Eurovision Song Contest. Their national broadcaster BNT is currently in the process of electing a new Director General and Board. Due to that,the confirmation they made for the Junior Eurovision Song Contest 2017, that will be held in Georgia Tbilisi is no longer in place, while their potential plans for Eurovision in Portugal will be announced by the new Director and Board in August.
Due to the election of a new Director-General of BNT and a new board in August, the confirmation for #JESC2017 is no longer in place.

— BNT Eurovision BG (@bg_eurovision) June 7, 2017
The very same applies to #Eurovision as well. All plans for participation will be assessed once again by the new executive body. https://t.co/UpTzdjts8I

— BNT Eurovision BG (@bg_eurovision) June 7, 2017
Bulgaria reached the final only three times, out of the 11 entries they sent to Eurovision Song Contest. However all three times they ended in top5. This year in Kyiv, Kristian Kostov performed the song Beautiful Mess and took the second place, behind Salvador Sobral from Portugal.
In the video below, you can see a special Full Stage View of Kristian Kostov's entry from Kyiv: