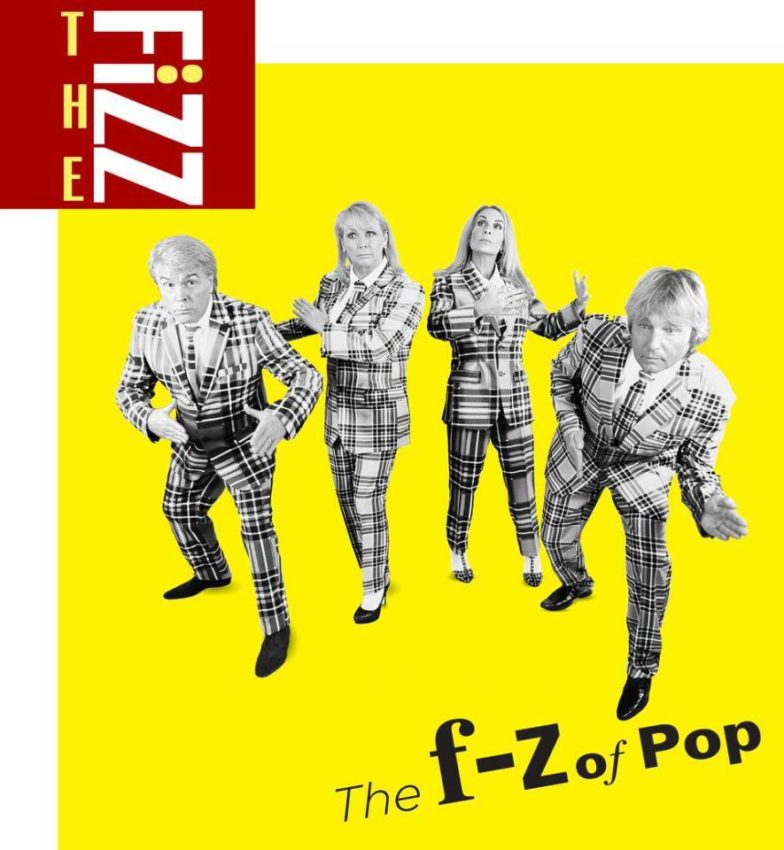 Bucks Fizz are rebranding and releasing their first new album in three decades. Now known as simply The Fizz, their new single has been premiered on BBC's Radio 2 this morning.
After 35 years, Bucks Fizz are back with a new name, a new single and a new album. Cheryl Baker, Mike Nolan and Jay Aston have returned to the music industry alongside former Sweet Dreams member Bobby McVey is replaced Bobby G. Together they go by the name The Fizz. Speaking on ITV's Lorraine show the group also announced their new tour which is scheduled to take place in September along with their new album entitled The F-Z of Pop.
The group had to re-brand as it was alleged that original member Bobby G owns the copyright to the name Bucks Fizz and subsequently tours with this name performing with three other members. In 2011 Bobby G attended a court hearing against Cheryl, Mike and Jay for using the name The Original Bucks Fizz. The Judge agreed with Bobby G that the name was an impediment on their trademark name and thereafter the group renamed themselves The Fizz.
The new single Dancing In The Rain was premiered on BBC's Radio 2 this morning and will be released with a new album which has been produced by Mike Stock who was part of the dynamic Stock, Aitken and Waterman writing trio of the 1980's. 
Speaking about the new project, Original member Cheryl Baker said "I cannot tell you how happy I am to have been back in the studio, my favourite place".
Bucks Fizz won the Eurovision Song Contest for the United Kingdom in 1981 with their catchy song Making Your Mind Up. They narrowly beat the German entry with just 4 points separating them. Following their victory, Bucks Fizz went on to sell over 50 million records with several number one hits. The Bucks Fizz line up has changed dramatically over the years with no less than 16 members performing in the group at one point or another.
You can remind yourself of the original line up, their victory and their iconic performance in the video below.